Studio Art and Design Club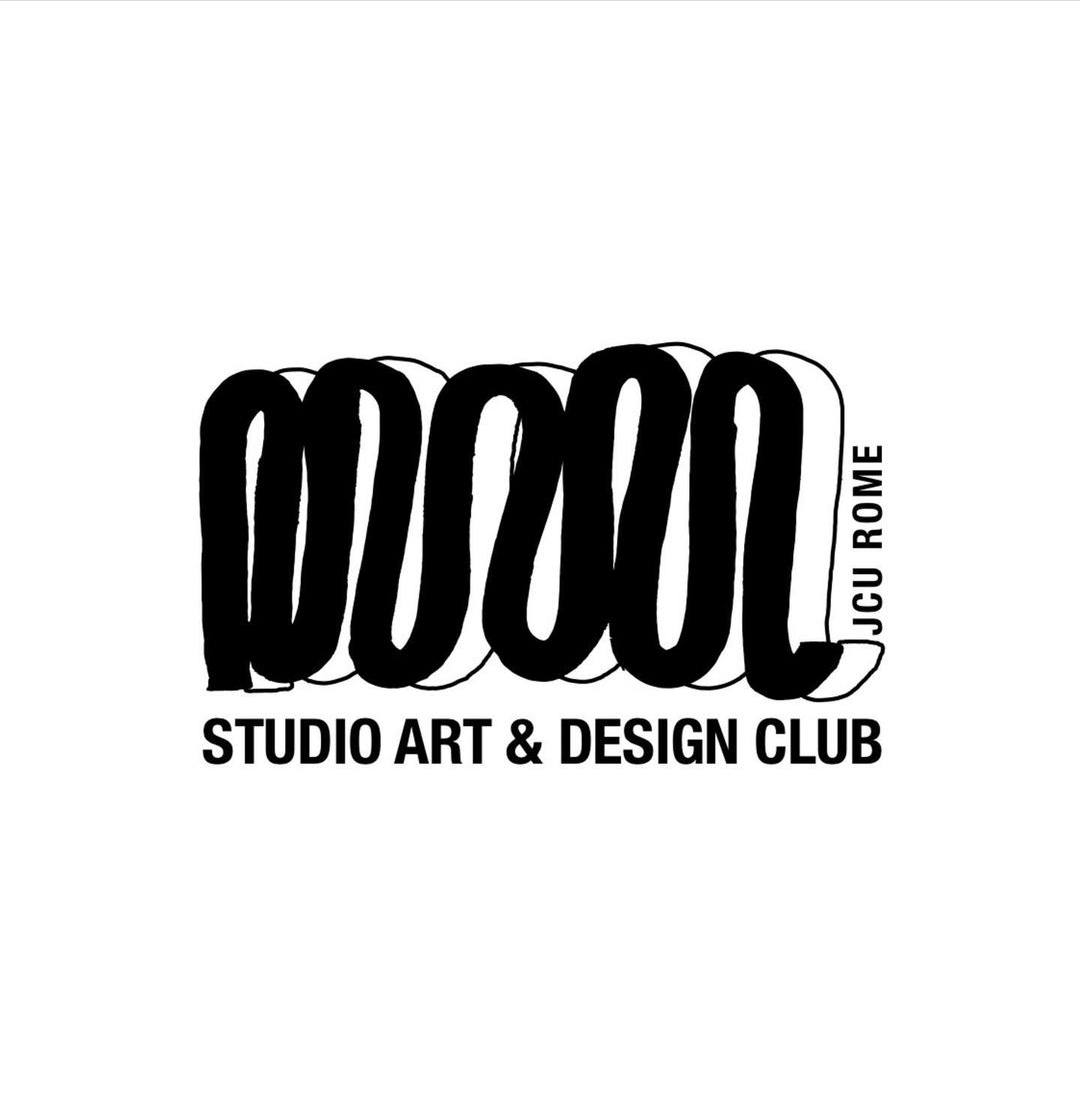 The Studio Art and Design Club engages with the production aspects of the arts, including creating and educating its members in order to enhance their experience of art at John Cabot University. It shall be the purpose of the Studio Art and Design Club to create an artistic space for all to express themselves.
We seek to advance knowledge of, and insights to, the possibilities of creation with different artistic mediums, and stylistic approaches. To these ends, we explore the artistic culture of art and design in a broad range of activities: student-led workshops, exhibitions, public lectures and events; as well as collaborations with artists not only in the JCU community, but with artists in the Rome area.
Our association with the Department of Studio Arts provides a framework for developing lasting academic, professional, and creative opportunities and abilities.