Center for Career Services
The Center for Career Services is dedicated to helping students and alumni successfully prepare for the workforce. To get the most out of the services provided by the center, make an appointment with the Career Counselors early in your university career. Our services are open to all students.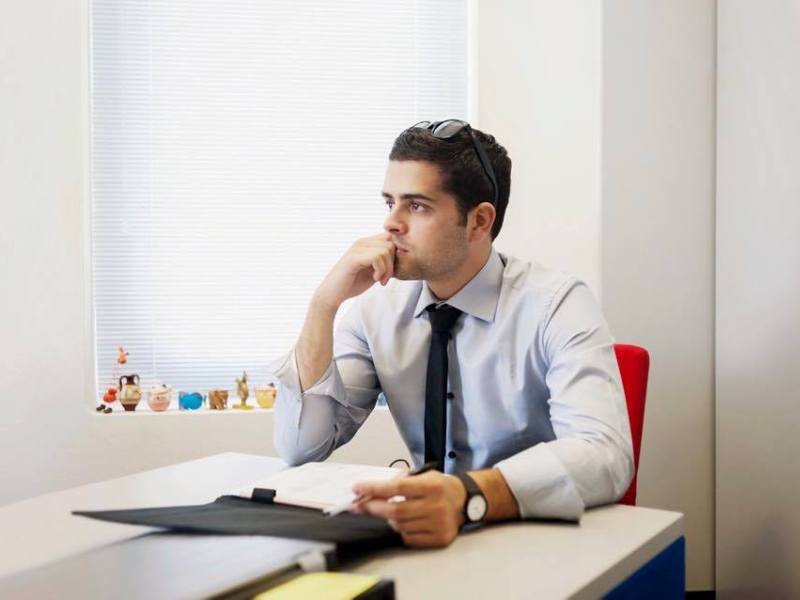 INTERNSHIPS FOR DEGREE-SEEKING STUDENTS
The Center for Career Services offers for-credit and not-for-credit internship positions for all students who fulfill the requirements.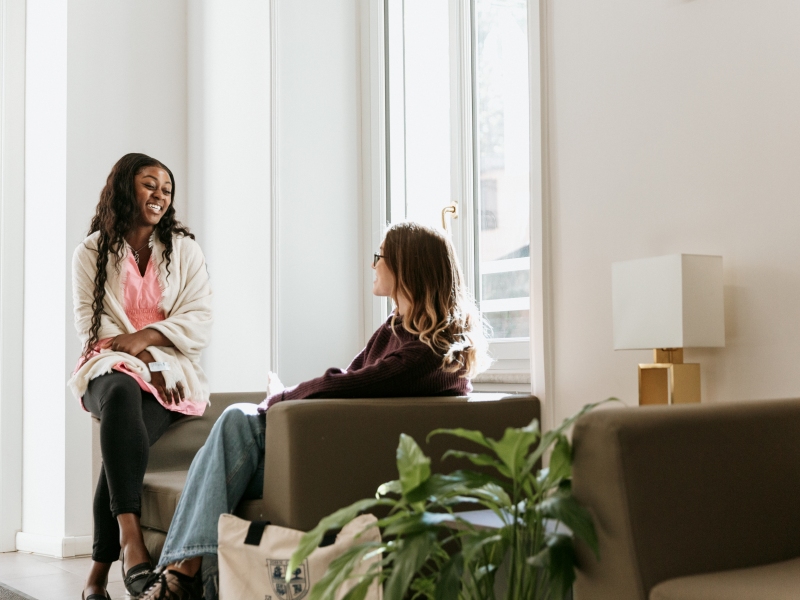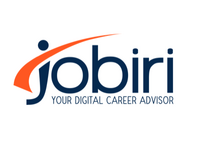 JOBIRI
From Spring 2023, the Center for Career Services will have a virtual career coach: JOBIRI is a job/career platform using artificial intelligence and available in English and Italian, with a wide range of benefits for our students and graduates.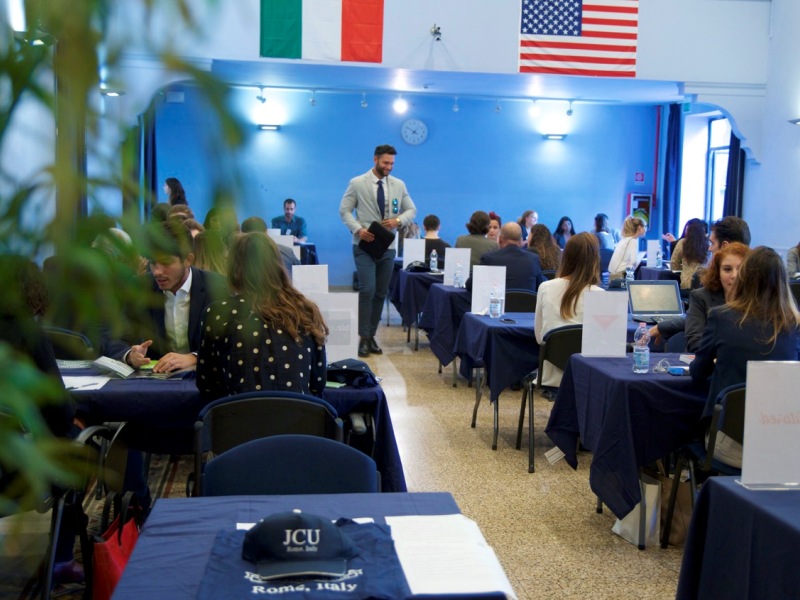 CAREER FAIRS
Career Fairs serve as an opportunity for students and alumni to begin investigating their future careers, practice their interviewing skills, and gain valuable work experience.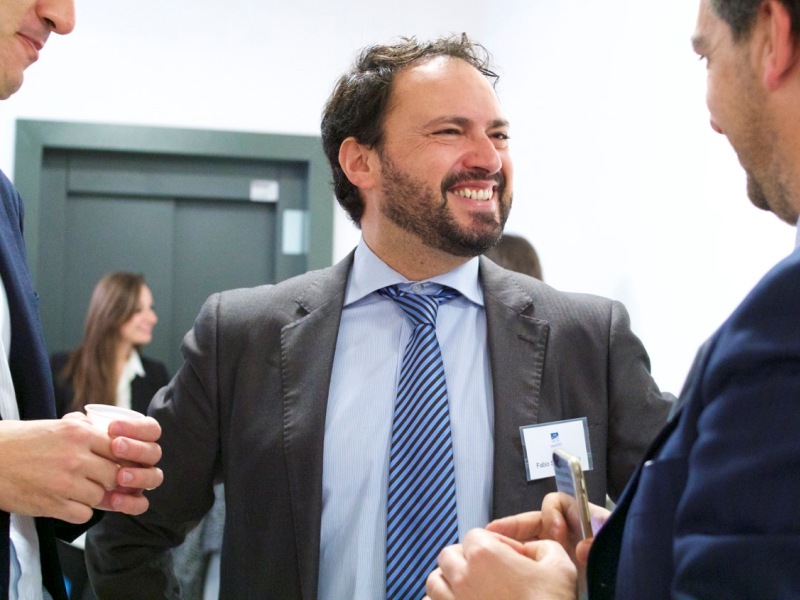 ORGANIZATIONS
John Cabot University is proud to collaborate with 750+ companies and organizations, which provide internship and job opportunities to JCU students and alumni.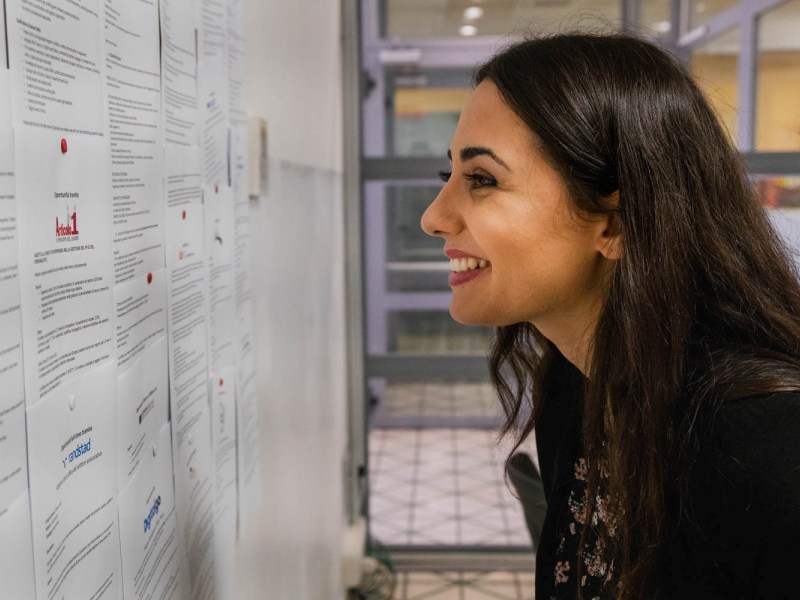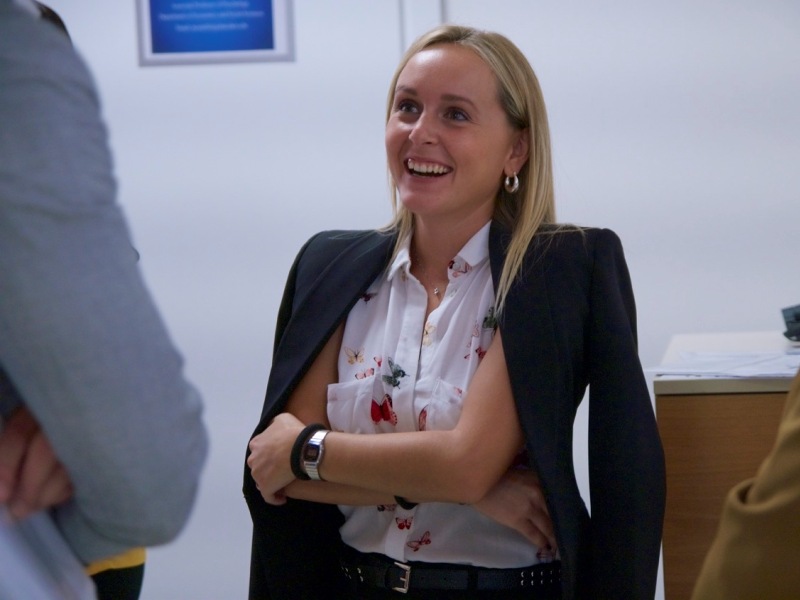 ALUMNI
The Center provides resources and networking opportunities to JCU alumni throughout all phases of their career development.
---