Information for Families
Welcome, parents and families!
Going to university or studying abroad is a big step for your student, and we want to be your partners throughout the journey. On this page, you will find the answers to many of your questions, from academics to career services. If you'd like to speak with us directly, please email [email protected] and sign up for our parents newsletter.
---
Career Services
The JCU Center for Career Services provides support to current degree-seeking students, incoming visiting students, and JCU graduates to identify and apply for internship and job opportunities as well as graduate programs by organizing career fairs, seminars, and more.
The Center for Career Services is dedicated to helping students and alumni successfully prepare for the workforce.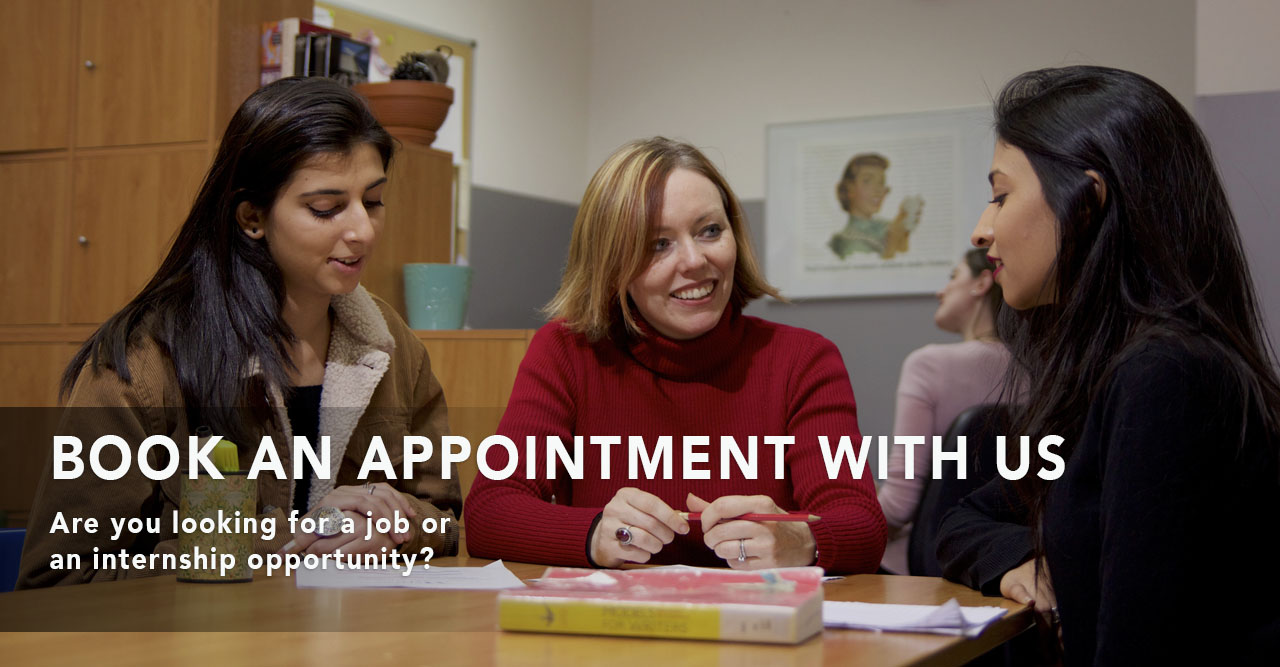 ---
Alumni testimonials
The JCU Office of Development & Alumni Affairs keeps in close contact with its alumni, and is proud to share their many accomplishments.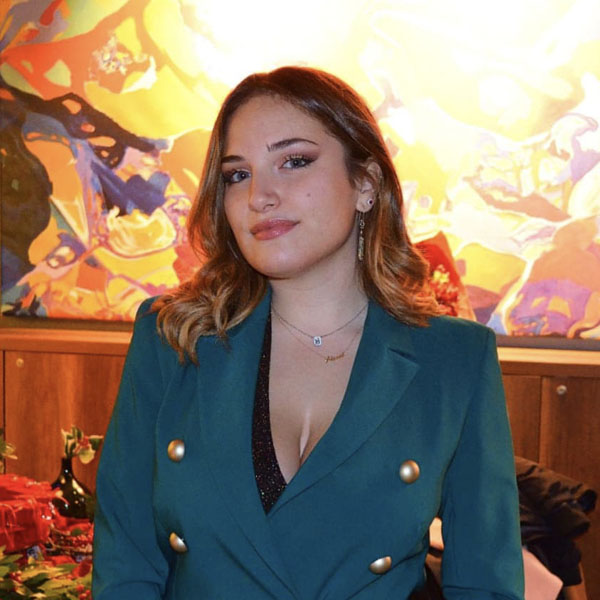 Alessia Buonopane
Alessia Buonopane graduated from JCU in 2021 with a degree in International Affairs and a minor in Art History. She is currently Gallery Assistant at Rhinoceros, an art gallery in Rome.
Read Alessia's interview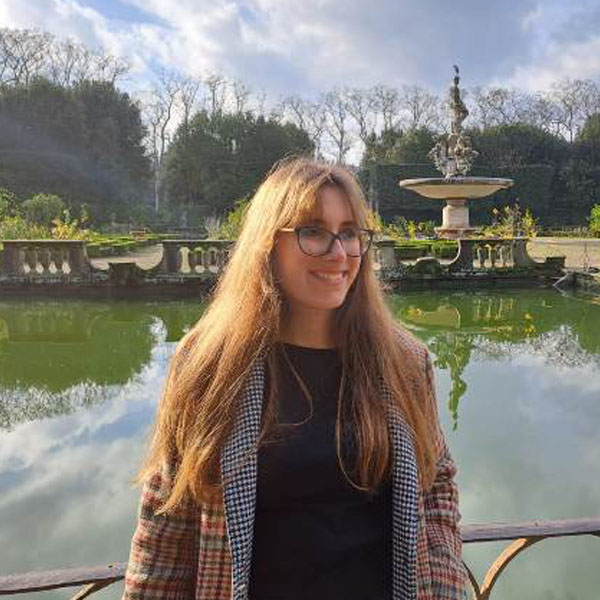 Marija Rakovic
Marija Rakovic graduated from JCU in 2021 with a double B.A. in Communications and International Affairs. She is currently pursuing an M.A. in Transnational Governance at the European University Institute in Florence.
Read Marija's interview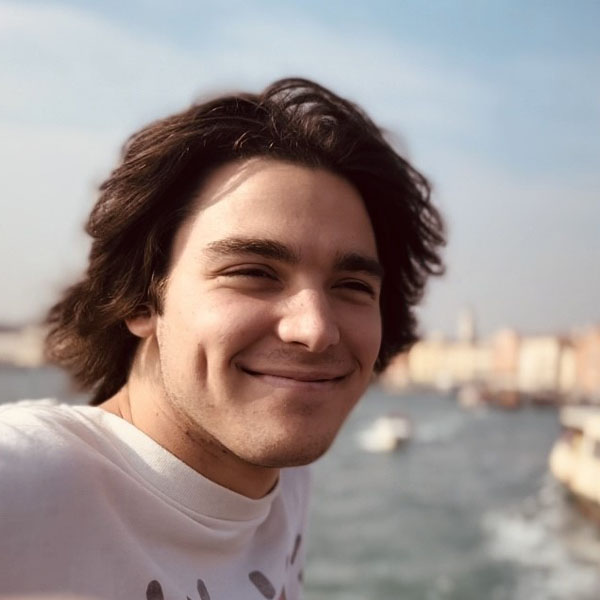 Benjamin Klein
Benjamin Klein, who is from Nashua New Hampshire, studied abroad at John Cabot University in Fall 2022.
Read Benjamin's interview

Read more alumni stories.
---
HEALTH AND WELLBEING
The JCU office of Health and Wellbeing works to connect students with physical and mental health resources, including on and off campus doctors and counseling services, in order to enable them to better achieve their educational and personal goals.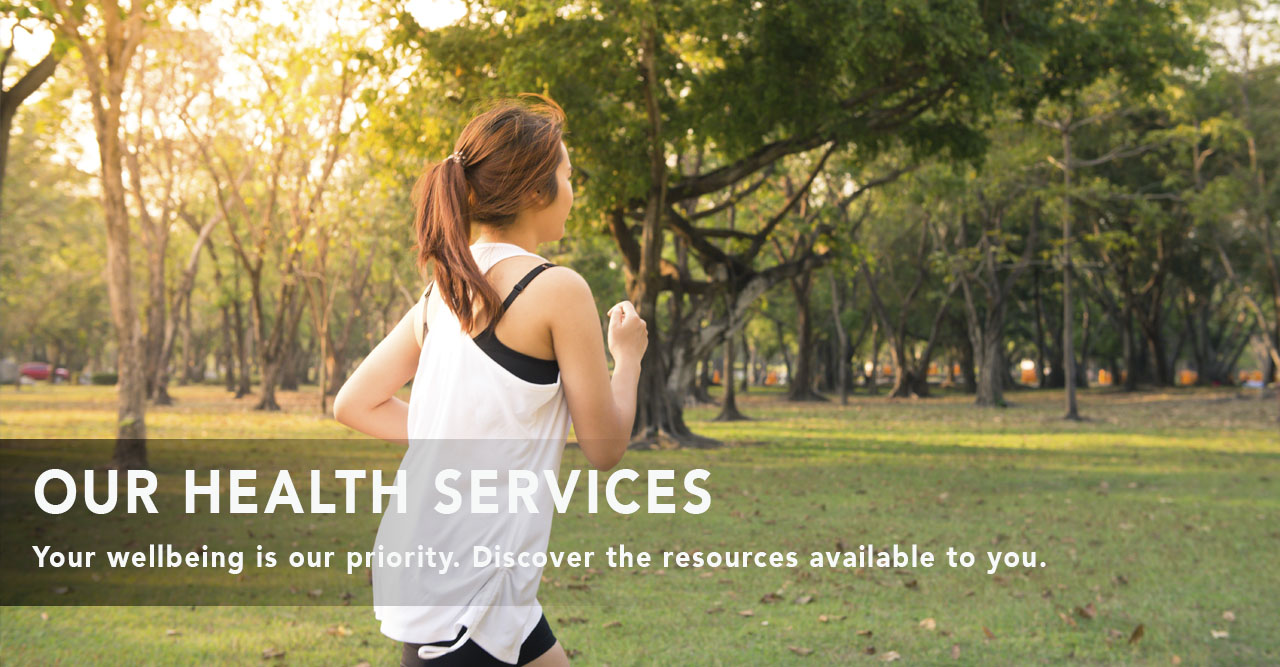 ---
Parents testimonials
Read what parents of John Cabot University students have to say.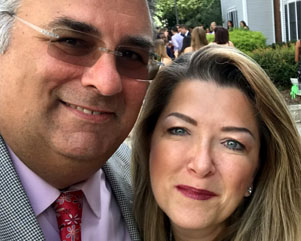 Phyllis & Al Mirabella, parents of Micayla
We've grown more impressed with JCU each passing year. The faculty and staff have not only been a part of Micayla's exceptional educational development but also her personal growth. We have seen her grow into a strong, independent, intelligent woman. She is getting a world-class education with the attention and support that only a smaller institution can provide – in one of the world's most beautiful cities. It has truly been an opportunity of a lifetime!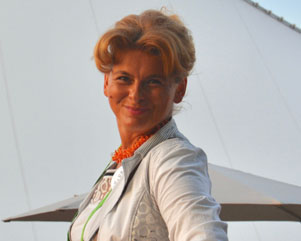 Agata Stachowicz-Stanusch, mother of Natalia
My modest contribution is an expression of my support for JCU's activities and my praise for the quality of the education JCU provides. I am proud that my daughter is a member of JCU, a university that is a 'temple of wisdom' that not only promotes the discovery and exchange of knowledge but also shapes wise people equipped with knowledge and integrity.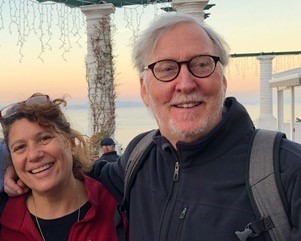 Bill Miles & Helene Rassias-Miles, parents of Matthew
Careful, conscientious, open, aware, and present are words we often use to describe the university and those who work there. From gap year student to a History and Classical Studies double major with a minor in Philosophy, the journey has been profound for Matthew, and for us. Over Matthew's years at JCU, we have been lucky to get to know members of the administration, board, faculty, and staff. Today, looking back, we admire their deep devotion to the students and to their futures.