REFLECTING ON OUR FIRST FIFTY YEARS
In 1972, our founders recognized the importance of educating young adults with a focus on fostering intellectual agility, tolerance, and intercultural dialogue in a transformative, international setting.
Our History Begins
John Cabot International College began as a two-year program affiliated with Hiram College in Ohio and welcomed its first class of 31 students on September 19, 1972. The college was named after 15th century Italian explorer Giovanni Caboto, also known as John Cabot, who opened the channels for further exploration of North America.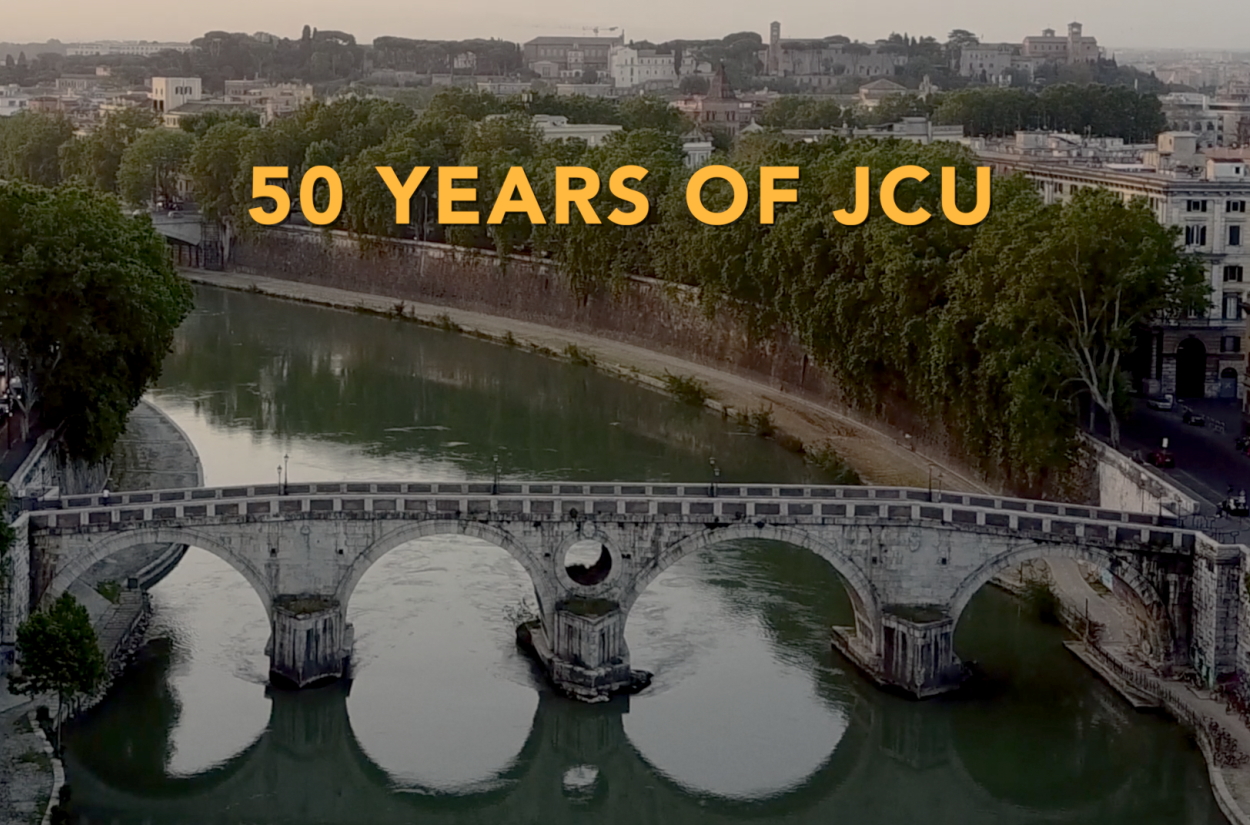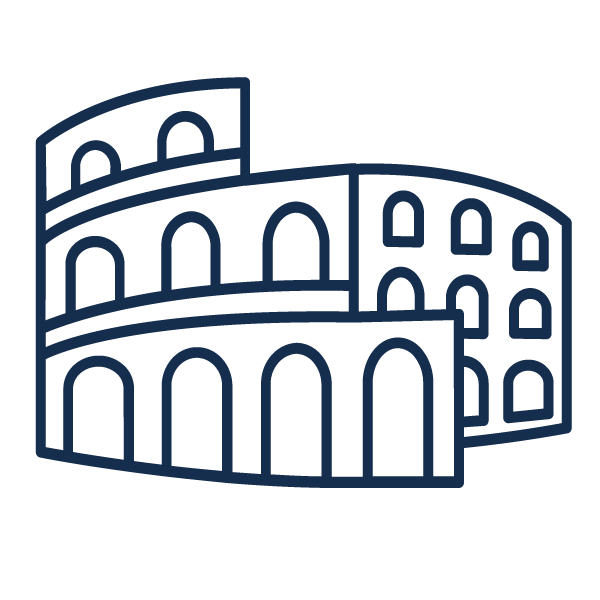 Transformative
JCU allows you to take advantage of everything that Rome has to offer.
---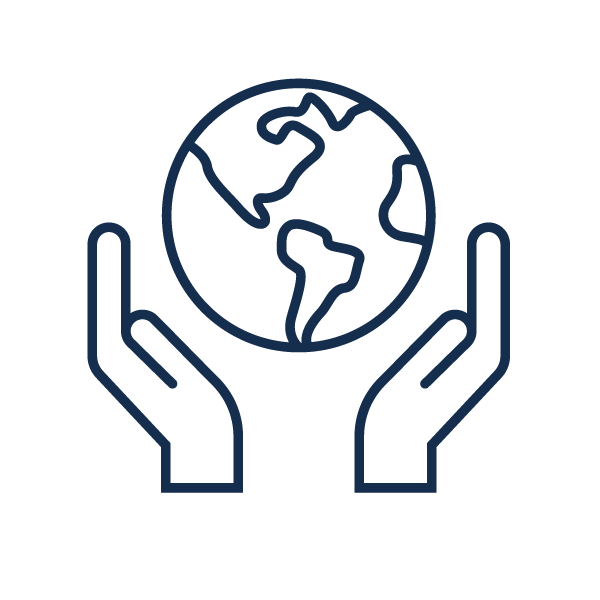 Global
Our students come from 75 different countries and from all across the USA.
---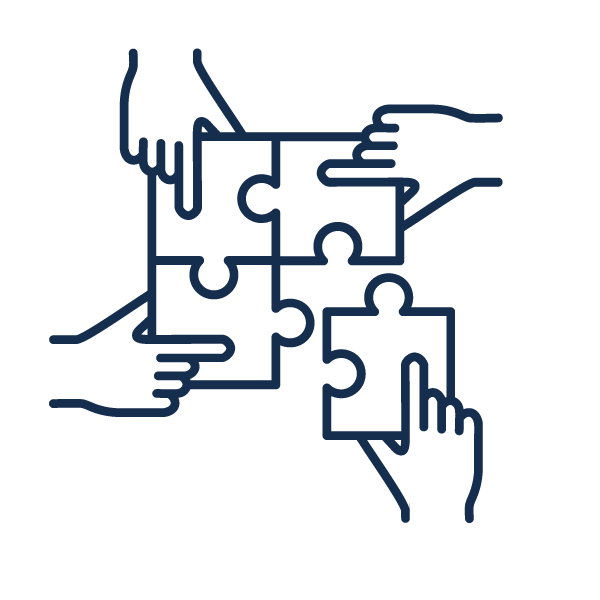 Personal
Come for the community, get ready for the world.
---
"Thanks JCU, for empowering students and teaching us to dream, and to dream stylish and bold at that. Proud to be your alumna."