Orientation Activities
Guided by experienced faculty, staff, and peer leaders, Orientation activities will allow you to navigate the university campuses and JCU services, while getting to know your fellow students.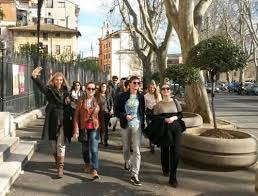 Navigation 101
Go on a small tour Rome, learn how to use public transport, where to find the closest pharmacy and super market, and discover the quickest route to Stazione Termini, Rome's main train station, guided by your peer leader or Skipper!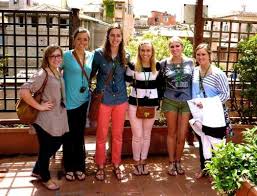 Campus Tours
Learn your way around JCU! Visit Tiber Campus, Guarini Campus, classrooms, the fitness center, libraries, and all other JCU office buildings and facilities.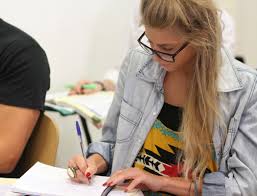 JCU Welcome Session
Grab a cup of coffee and a cornetto while the JCU staff members provide you an overview of the main services and offerings at JCU, with a focus on student safety and response readiness in case of emergencies on and off campus.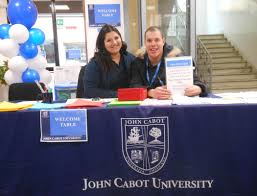 Orientation Checklist
Complete this list of mandatory activities before you can start the semester: clear the Immigration Requirements, get your official JCU ID, and sign all mandatory JCU Forms.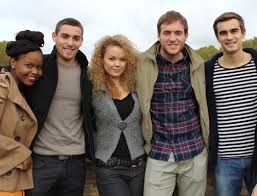 RA Meetings
For all students that are living in JCU Housing, this is a mandatory meeting with your Resident Assistant to go over housing rules, discipline actions and other useful tips about living in JCU housing.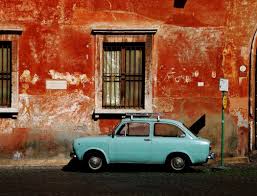 Optional Tours
Sign up for these fun filled and useful tours at the Student Services Info Table in the Tiber Cafe! Spaces are limited!
- English Language Bookstores Tour
- Trastevere Neighborhood Tour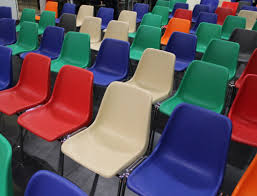 Family Orientation
Only available in the Fall and Spring semesters, this event focuses on topics of interest to families of new students: housing and residential life, student conduct, finance, immigration process, student support services, and career services.