Letter from the Director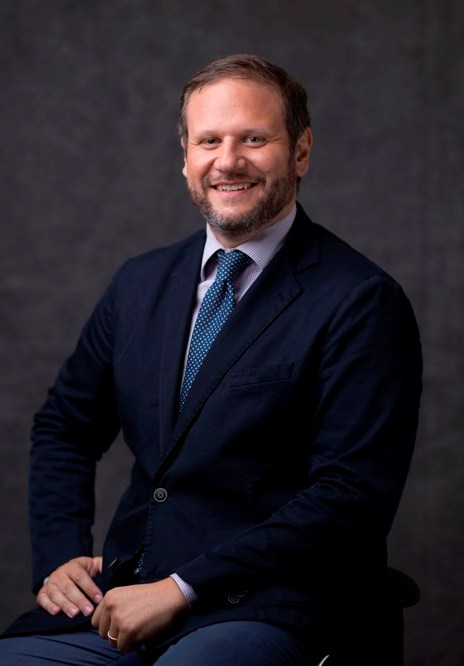 A new breed of innovative leaders who can transform cutting-edge research into practical applications is required to solve the issues of today. The Institute for Entrepreneurship, which is part of the Frank J. Guarini School of Business, provides comprehensive programs imparting the skills required by businesses that use specialized knowledge to transform the world. If you want to see a society that is ready to make substantial improvements, it starts with you.
As the Institute's new director, I would like to start by reiterating the significant work already accomplished by my predecessor in laying the groundwork for the Institute's vision, which will integrate academic, empirical, and research activities.
The Institute has always been committed to supporting multidisciplinary teams that want to solve societal issues, foster technology-based economic growth, and pool the different sets of resources required to successfully address today's most pressing problems.
A new class of leaders with the abilities and expertise required to influence the direction of today's innovative enterprises is the main vision of the Institute. I believe that studying entrepreneurship today means that our students need to develop an in-depth understanding of new technologies, a strong sense of empathy for the needs of others, and the originality and independence of thought necessary to implement novel solutions.
Above all, in our technologically-advanced environment, our students are tenaciously pushed to innovate. Through our programs, we provide students the tools they need to understand the long-term effects of their technical and humanistic knowledge, while they take on bold leadership roles that inspire change.
The major goal of all initiatives and activities is to promote the development of an entrepreneurial mindset, which is crucial for future leaders.
The success of our programs would not be possible without the support of outside people and organizations. We are always looking to welcome more partners into our programs to provide our students with the best experience. We are currently looking for new dedicated mentors to participate in the Mentors for Growth program.
An entrepreneurial mindset is a way of life: it teaches you that no difficulty is insurmountable and that you can overcome obstacles through persistence and tenacity, learning from mistakes, understanding how to deal with failure, and taking advantage of opportunities with passion and love.

Riccardo Maiolini
Director, Institute for Entrepreneurship
[email protected]