The JCU Elevator Pitch Competition
An Elevator Pitch is a quick way of putting across the fundamental elements of a project, a business idea, a social cause or even one's professional qualifications and capturing the other person's attention to prompt him/her to action. The JCU Elevator Pitch Competition is a vehicle to help students develop this specific skill and test it in a competitive environment. In our contest, the pitch takes the form of a one-minute, no visuals presentation. Intimidating as it might seem, the Elevator Pitch is an opportunity for students to become better speakers, and consolidate one of John Cabot graduates' watermark characteristic: poise and an ability to interact with the outside world in a professional manner. The competition is embedded in several courses as part of the overall assessment, to guarantee appropriate training.
Participants can choose among these three categories:
Business: you aim to persuade investors to support your business idea financially.
Personal: the candidate's answer to the interviewer's question "Why should I hire you?".
Social Innovation and Advocacy: this may be a social startup (i.e. a business idea that incorporates social impact), a pitch for a social or charitable cause with a strong call to action (eg. donate, join, change habits, promote, etc.) or even promoting one of the JCU student clubs.
The winners in each of the three categories will receive a certificate and prize of either a €100 Amazon voucher or a donation of €100 in their name to a charity of choice.
To submit your pitch
To submit your pitch, fill out the Elevator Pitch Competition Form. Dates for workshops, deadlines for submission and other relevant information provided in the Form.
Spring 2022 Winners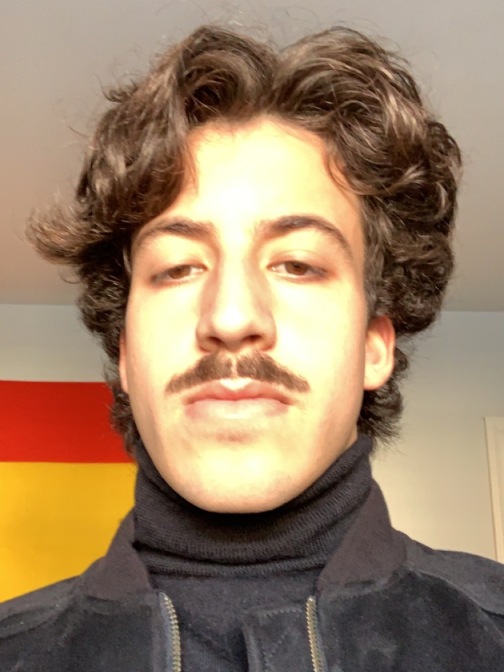 David Simpson
Social Innovation
David delivered a compelling pitch to raise awareness of homelessness in the world.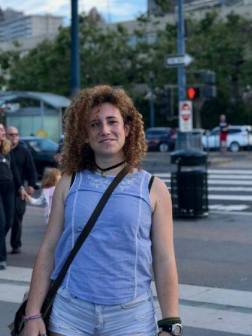 Virginia Moranti
Business Idea, 1
Virgina presented an idea for a line of organic cosmetics.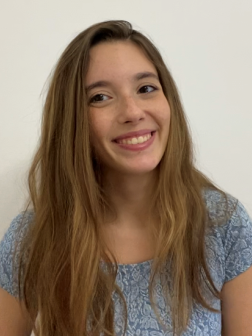 Flavia Del Prete
Business Idea, 2
Flavia pitched an idea for a sunscreen-vaporizing cabin that significantly reduces plastic consumption.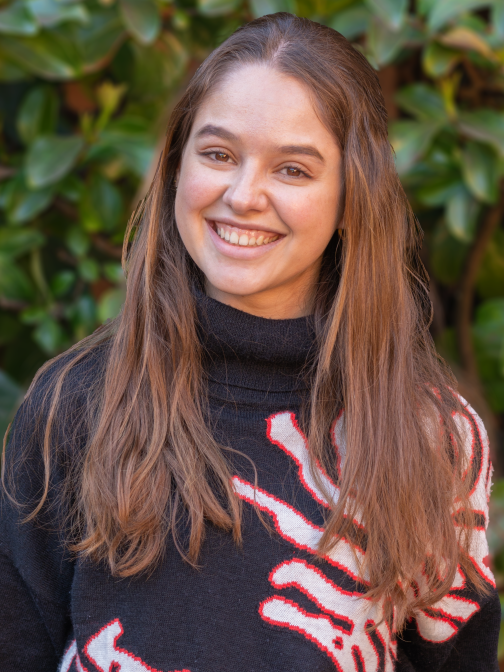 Juju Ferreira
Personal pitch
Juju shared how she captured an opportunity presented to her during lockdown to acquire useful media and communication skills in the service of a local business.