The JCU Elevator Pitch Competition
An Elevator Pitch is a quick way of putting across the fundamental elements of a project, a business idea, a social cause or even one's professional qualifications and capturing the other person's attention to prompt him/her to action. The JCU Elevator Pitch Competition is intended as a vehicle to encourage students to develop this specific skill and test it in a competitive environment.

In our contest, the Elevator Pitch takes the form of a one-minute, no visuals presentation in front of a jury. This is the most brutal form of pitch, students who master this can face anything! Intimidating as it might seem, the Elevator Pitch is an opportunity for students to become better speakers in a world that requires a high level of persuasive abilities.
The Pitch is designed to reinforce one of John Cabot graduates' watermark characteristic: poise and an ability to interact with the outside world in a professional manner. It is embedded in several courses as part of the overall assessment, to guarantee appropriate training. In addition, students are provided with the opportunity to practice their pitch and receive feedback by attending sessions organized by SpeakUp.
The winners in each of the three categories (business idea, personal pitch and social enterprise) will receive a certificate and prize of either a €100 Amazon voucher or a donation of €100 in their name to a charity of choice.
For more detailed information, download the Elevator Pitch Competition Rules and Regulations.


Meet some of our past winners

Abby McCutchen
"Because it is so short, only one minute without visual aids, the pitch really helped me identify the core values of my business idea. I believe that it helped me not only define the product, but also our target market." - Read Abby's full Interview
Gina Semensi
"The Elevator Pitch is a great way to practice your public speaking skills, skills that you will use interviewing for jobs, or simply interacting with people in the business world." - Read Gina's full Interview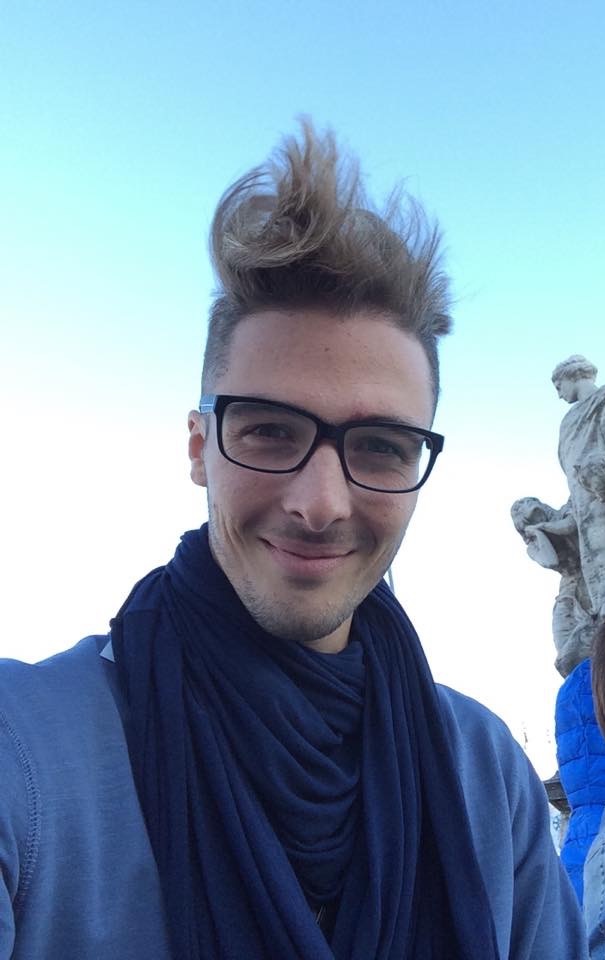 Lucio D'Alessandro
"I think it was a great opportunity because not only did I gain confidence, but it also helped me understand how to be persuasive. Plus, I learned it is not really about how good your idea really is, success is based on the way you present it to others" - Read Lucio's full Interview