Selection Committee
The selection committee evaluates and selects the most promising pitches within the Triggering Change Pitch Competition. Each judge brings a unique perspective and expertise to the evaluation process, and will assess the pitches based on knowledge of the chosen SDG, the creativity and sustainable nature of the solution, as well as the quality of the pitch and video.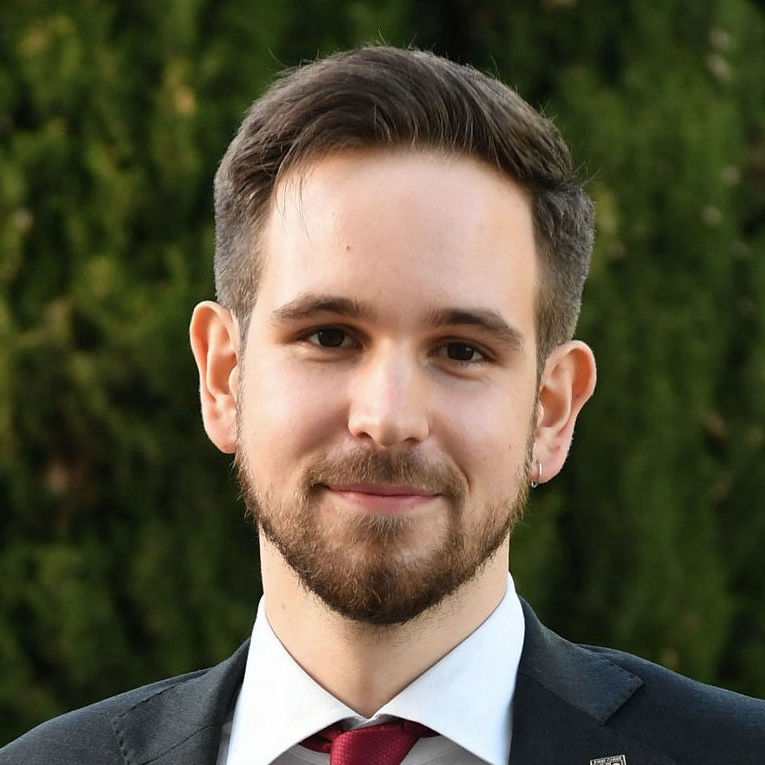 Giacomo Di Capua
Giacomo is a postgraduate researcher in Climate Health Economics at the Environmental Sustainability and Health Institute (Technological University Dublin – Ireland) and an environmental advocate. He graduated from John Cabot University in 2021 with a B.A. in Business Administration and in 2020 with a B.A. in International Affairs. Giacomo is Italy's UN Youth Delegate for 2023. His experiences in the environmental sector include his role of National Director of ISEC Italy, Green Policy Advisor at Yezers, and international volunteer at Service Civil International.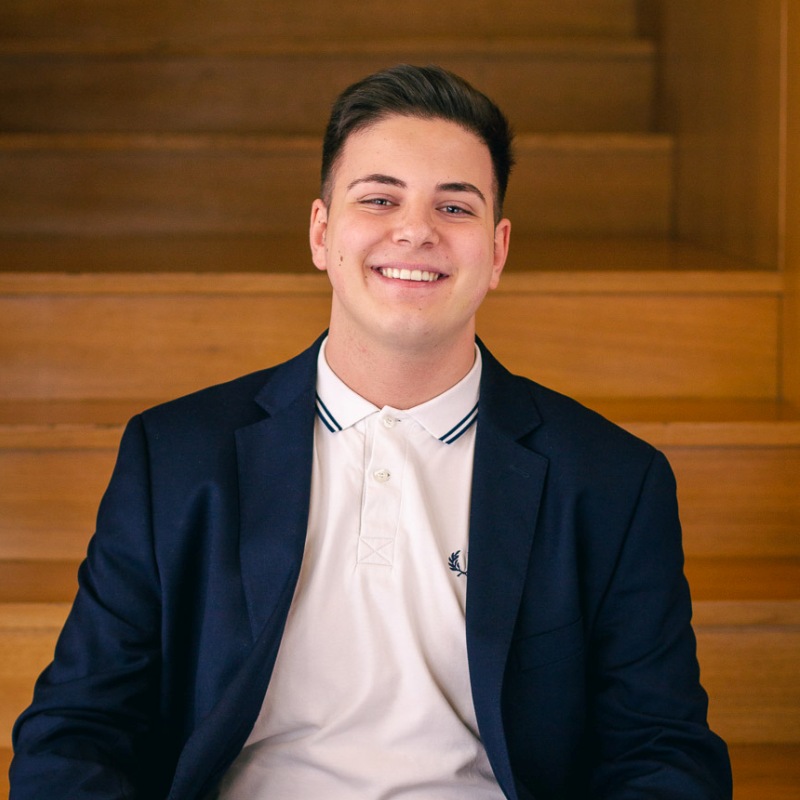 Davide Ebraheem
Davide is a passionate Marketing & Entrepreneurship student at John Cabot University. He serves as Vice President of the JCU Business Society and is the Social Media Manager for the Grassroots Club. Sustainability is a central theme in his John Cabot experience, highlighted by his win in the Triggering Change Pitch in Spring 2023 and his work at the European Innovation for Sustainability Summit. Davide's commitment to sustainability is not limited to his academic path but also to extracurricular and personal projects.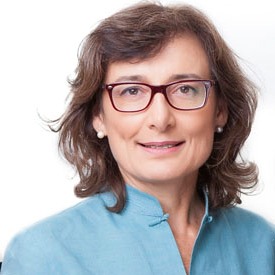 Professor Michèle Favorite
Helping students become ESG literate is a priority for Michèle as a teacher of Business Communication, Public Relations and Marketing at John Cabot University. Michèle has a background in the oil and gas industry (she was Head of Foreign Media at ENI) and in managing consulting (she worked with Monitor Company). She also consults to private businesses on storytelling and strategic content management on environmental sustainability issues.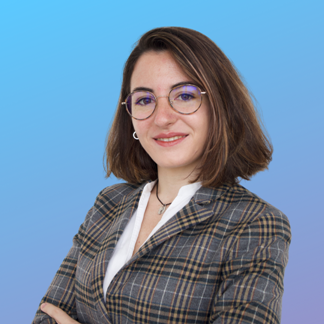 Asia Guerreschi
Asia is a Ph.D. Candidate for Sustainability and Wellbeing focusing on circular economy and decarbonization for production cooperatives at the University of Ferrara, a circular economy advisor, and an environmental advocate. She graduated from John Cabot University in 2016 with a B. A in Communication and a minor in Business Administration. She holds a Master of Science in Physical Geography from King's College London. She is a Climate Reality Leader and in 2020 she founded Rethinking Climate, a youth-led nonprofit that works to improve environmental communication for climate action through research and engagement.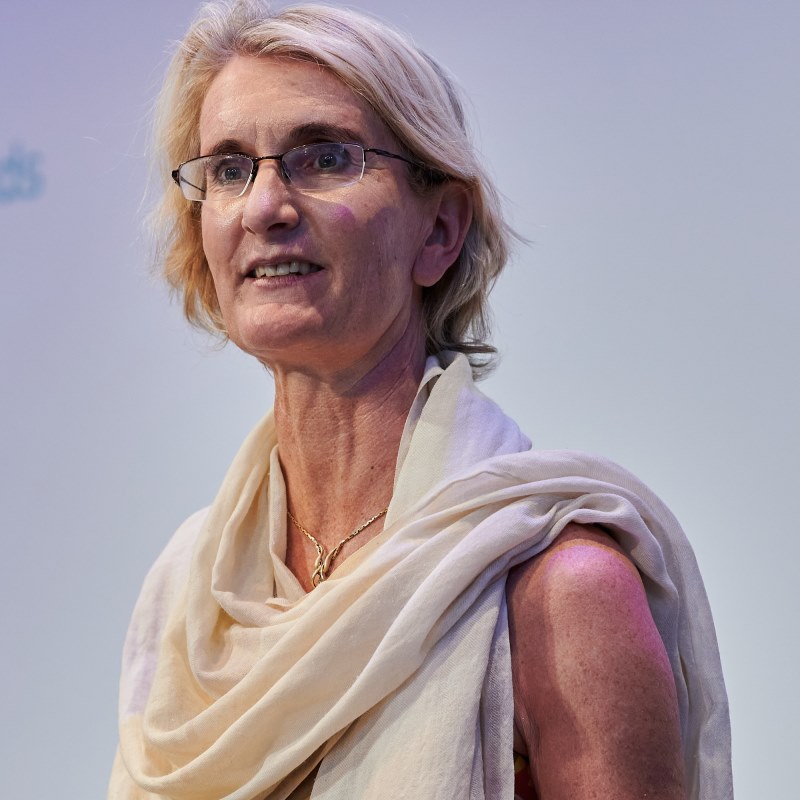 Professor Carola Hieker
Professor Carola Hieker is a Professor for Organisational Behaviour at the American University in London, an Honorary Professor for Transformation Leadership at UCL. Next to her university obligations she is the Managing Director of HIL Coaching - a small change management consultancy with a global client base. Her publications in diverse journals and books reach out to scholars and practitioners and focus on responsible leadership, coaching and diversity. Next to her academic qualifications she is certified in a range of diagnostics and psychometrics to support leadership development.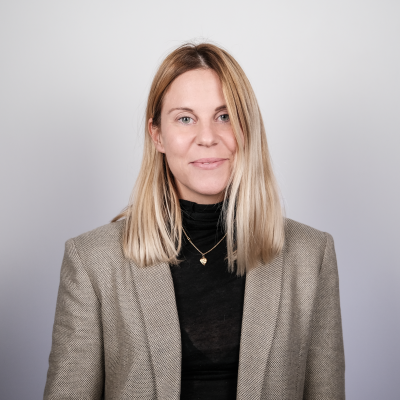 Professor Tanja Lanza
Tanja is an entrepreneur and a senior strategy consultant at the European Institute of innovation for Sustainability where she designs innovative strategies for organizations and individuals. She's teaching as adjunct professor at John Cabot University, Politecnico di Milano School of Management, American University. She graduated from University of Trieste with a BA in International Studies and Diplomacy, followed by a Master in Marketing Management from LUISS Business School. She's a circular economy ambassador. Her main interest is making the environment part of the marketing and business conversations of the 21st Century.