Sustainability Happenings
The John Cabot community is active in promoting and organizing myriad events and activities that rotate around sustainability, both within and outside of the University. Many of these happenings are integrated with the curriculum; others are outside of the academic sphere. In both cases, they reinforce and fuel the dynamic approach that our students, alumni and faculty have towards sustainability.
If you would like to share a sustainability-related event you are organizing or participating in, please submit this form.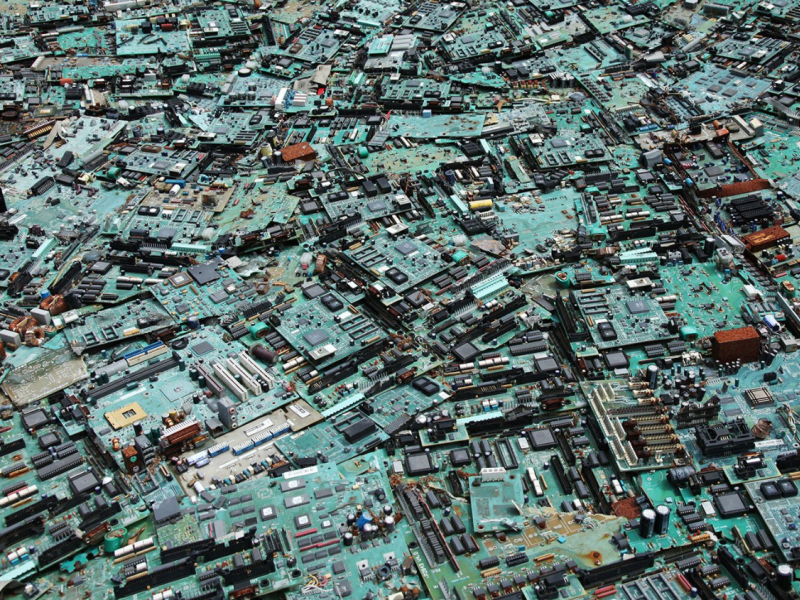 Professor Antonio Lopez - The Colonization of our Attention
Podcast by Antonio Lopez on The Colonization of our Attention. Prof Lopez explores the idea behind the fact that "Data is not like vapor in the air. It's not invisible. It's not just floating around. Data is actually physical information that has a weight to it."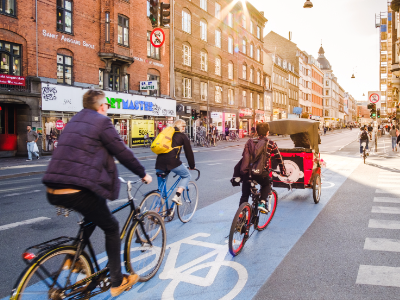 Professor Alessandro Feri - Active Mobility Academy
The purpose of the Active Mobility Academy project, founded by the European Institute of Innovation and Technology, is to build a digital learning and training platform to encourage people, cities, and companies to shift to active mobility. Active mobility is defined as regular physical activity undertaken as a means of transport including travel by foot, bicycle and other vehicles which require physical effort to get moving.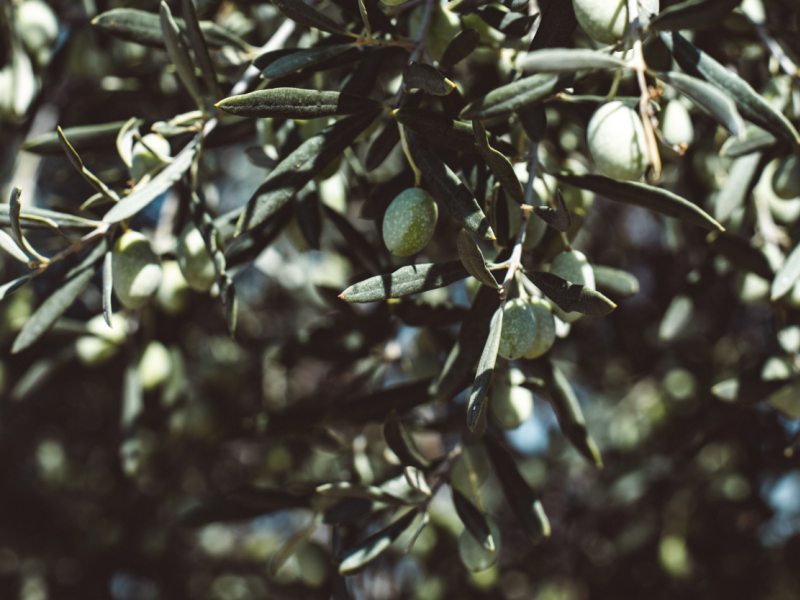 Professor Tanja Lanza - PRIONIA LIVING
PRIONIA Living is a life cycle design project on the island of Korcula (Croatia) that aims to discourage aggressive construction in coastal areas and advance sustainable practices by building the first circular, energy self-sufficient house on the island. The goal is to show the prototype's environmental and economic sustainability, making it appropriate for other coastal areas, by combining regional craftsmanship, recycled materials, and creative solutions.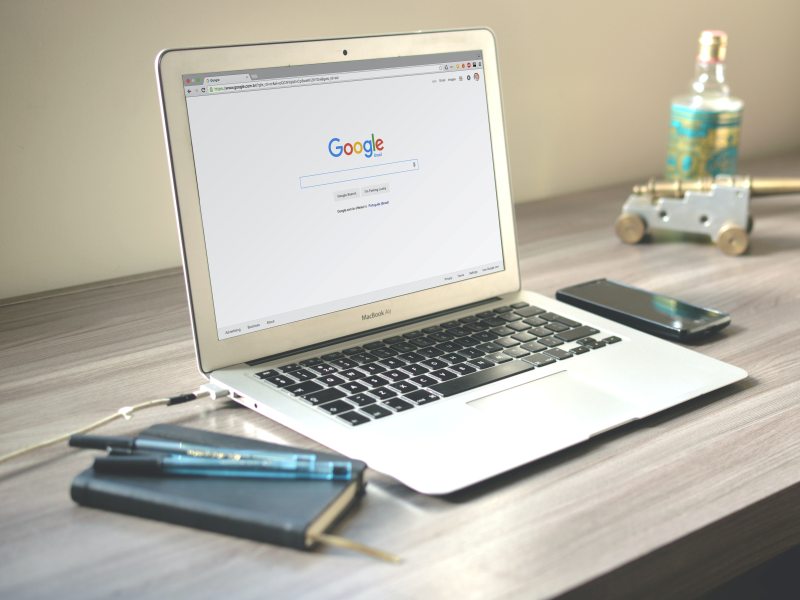 Professor Alessandro Feri - Conscientious brands
The purpose of the Conscientious brands workshop is to introduce the concept of conscientious brands and discuss how it can be beneficial and profitable for business. In an interactive workshop format, we discuss the dilemmas, challenges, and opportunities for businesses in acting conscientiously. In the last part of the workshop, we offer targeted brand consultancy exploring various ways of developing a profitable and successful brand while doing the right thing.