TEDx John Cabot University
John Cabot University to Host the second TEDxJohnCabotUniversity on November 16, 2022.
TEDxJohn Cabot University will be streamed on November 16 exclusively on Zoom from 6:00pm to 7:00pm (CET). Register to attend. This year's speakers are local voices from our international community who share ideas on innovation, mindfulness, and diversity.
The first TEDxJohnCabotUniversity was held on October 18, 2020 when the JCU community talked about the role universities can play in taking action against Climate Change.
Speakers
Jenn Lindsay
Social scientist, documentary filmmaker, video journalist, adjunct professor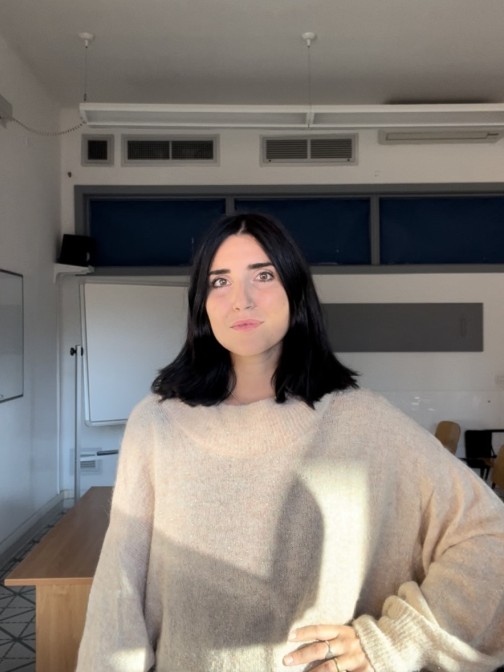 Giulia Ricci
Student Cultural Programs and Activities Coordinator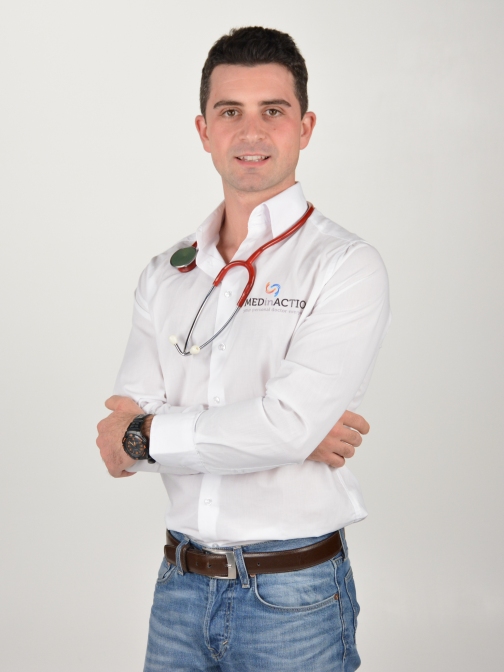 Andrea Guerriero
Physician, healthcare entrepreneur, Wired Innovation Award recipient 2014
Watch the 2020 TEDxJohnCabotUniversity talks.
Read about TEDxJohnCabotUniversity.
See TEDxJohnCabotUniversity photos.
TEDxJohnCabotUniversity is sponsored by the Office of the Vice President of Academics.
By registering to attend this event, you agree to receive the official TEDx post-event survey (2 questions) and a JCU-specific survey (3 questions). Your feedback is important to us.
Launched in 2009, TEDx is a program of independently organized events that bring the community together to share a TED-like experience. Some of the best talks from TEDx events have gone on to be featured on TED.com and garnered millions of views from audiences across the globe.
TED is a nonprofit organization devoted to Ideas Worth Spreading, often in the form of short talks delivered by leading thinkers and doers. Many of these talks are given at TED conferences, intimate TED Salons and thousands of independently organized TEDx events around the world. Videos of these talks are made available, free, on TED.com and other platforms. Audio versions of TED Talks are published to TED Talks Daily, available on all podcast platforms.
TED's open and free initiatives for spreading ideas include TED.com, where new TED Talk videos are posted daily; TEDx, which licenses thousands of individuals and groups to host local, self-organized TED-style events around the world; the TED Fellows program, which selects innovators from around the globe to amplify the impact of their remarkable projects and activities; The Audacious Project, which surfaces and funds critical ideas that have the potential to impact millions of lives; TED Translate, which crowdsources the subtitling of TED Talks so that big ideas can spread across languages and borders; and the educational initiative TED-Ed. TED also offers TED@Work, a program that reimagines TED Talks for workplace learning. TED also has a growing library of original podcasts, including The TED Interview with Chris Anderson, WorkLife with Adam Grant, Pindrop and TEDxSHORTS.