Company Testimonials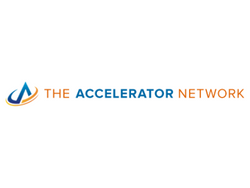 Luigi Meschini
Head of Accelerator Funding Network at The Accelerator Network
We have recently started a collaboration with JCU and, from the very first day, the experience could not have been better. The Center for Career Services supported us with openness and professionalism, and we received an interesting list of candidates in just a few days. The intern selected has been a talented addition to our team. We have been impressed by their motivation and the skills shown during the internship. We are really looking forward to continuing our collaboration with John Cabot University next semester!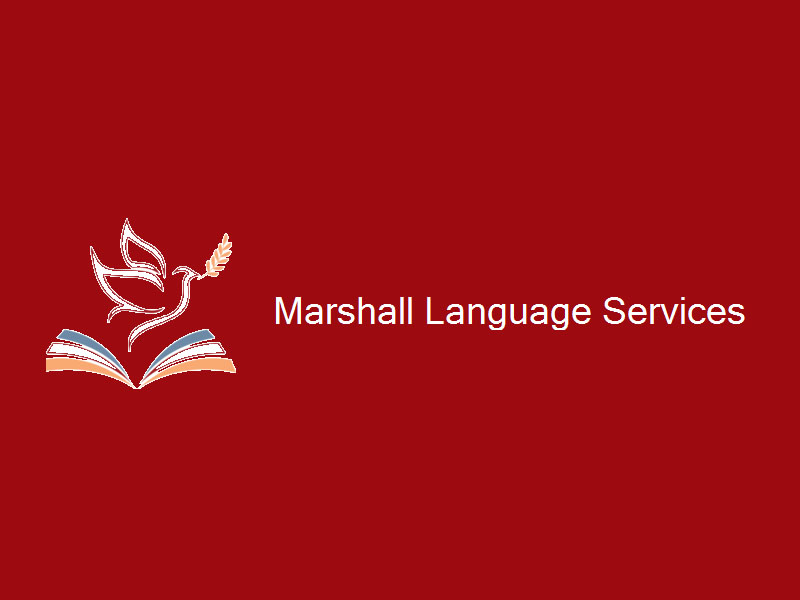 Rachel Marshall
Owner and Director at Marshall Language Services
I have been working with the JCU Center for Career Services for five years. I have been very fortunate to have some interns who were motivated to do good work, had a very high level of English, and some up-to-date skills in technology and marketing. Very often, they knew more than I did in those areas, and their input for reaching a young audience was valuable. I have overall been satisfied with my cooperation with JCU.
Giusi Riccobono
We recently started collaborating with JCU, and the intern we have selected is proving to be a talented addition to our team. The intern is skilled, enthusiastic, determined, organized, open-minded, and collaborative. In addition, her excellent knowledge of the English language is an important asset in an international environment such as Edelman. We are pleased with this first collaboration with JCU, and we look forward to cultivating it in the future.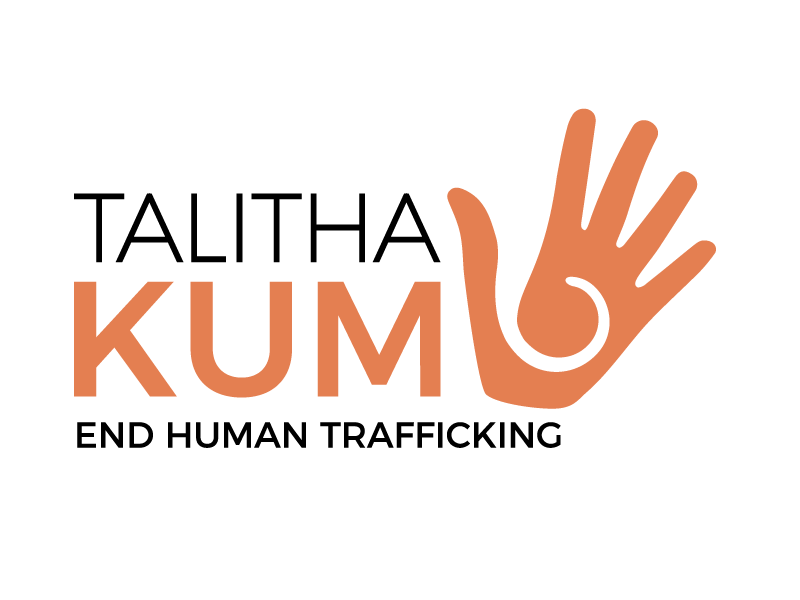 Sr. Gabriella Bottani
International Coordinator at Talitha Khum
The collaboration between our organization and John Cabot University has been very enriching. Over the past few years, Talitha Khum has been promoting its collaboration with the academic world. Specifically, JCU students contributed their skills and passion to mapping the anti-trafficking services in Rome and identified current challenges caused by changes in human trafficking practices.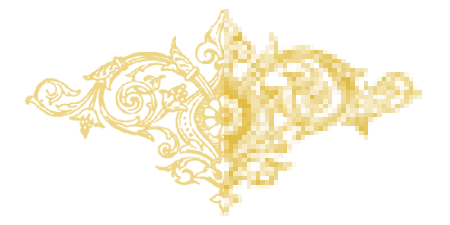 CLAUDIA PALMIRA
Artist and Founder at Rome Design agency
At our creative studio, interns are immersed in a dynamic and entrepreneurial environment where they have the opportunity to work on international projects. JCU students stand out in our artistic agency for their adaptability and intelligence. I hired my first JCU intern in 2019 and have been fortunate to host students consistently since then. A few of the outstanding interns I have hosted have even become part of my professional team. JCU's staff is a pleasure to work with, as they are responsive and professional.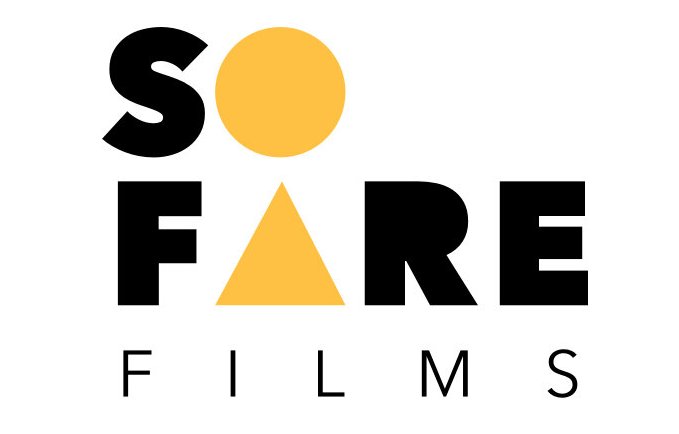 JENN LINDSAY
CEO and Executive Producer at So Fare Films
Our JCU interns have made significant contributions to our young, fast-growing film production company. Since our mission is educational in nature, the internship program upholds our commitment to professional formation. The interns embrace the value of "learning by doing." Our interns often say they appreciate the opportunity to put their fingerprint on the company, as fundamental decisions are being made every day. Whether students want to learn about film financing, audience-building, company structure, media production, distribution, or design, there is a place for a wide range of skillsets at So Fare Films.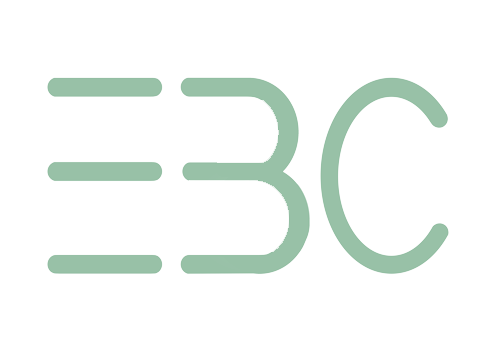 ELISABETTA BUCCI CASARI
"We recently found out that John Cabot University's Center for Career Services provides students and alumni with interesting internship opportunities. All the interns we hired are skilled, full of interests, fluent in multiple languages, and willing to offer their expertise to our company. They have been of great help to us, from social media management to assisting in event planning."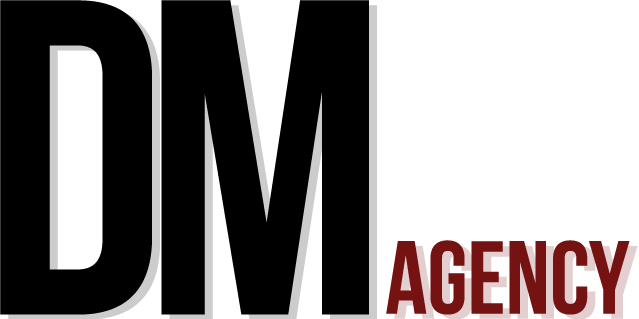 Simona Gangemi
CEO and Resource Manager at Does Matter Agency
"A few years ago, we started a collaboration with JCU and its marketing students. Upon becoming part of our staff, students are assigned a group of clients, for whom they manage digital communication through social media and websites. Some of the students already have experience in this field, others have to deepen their knowledge in order to work independently and carry out the tasks assigned. JCU remains our reference point for its commitment to introduce recent graduates to the world of work."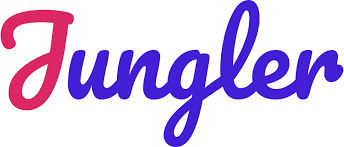 Irene Jin
"Our two JCU interns have proved to be extremely prepared as well as motivated and passionate about digital and influencer marketing. Even if very young, we are also extremely satisfied with their ability to approach a workplace that bases its strength on teamworking, professionality, and dynamicity. They contribute actively to the growth of our company bringing their knowledge and determination in every task."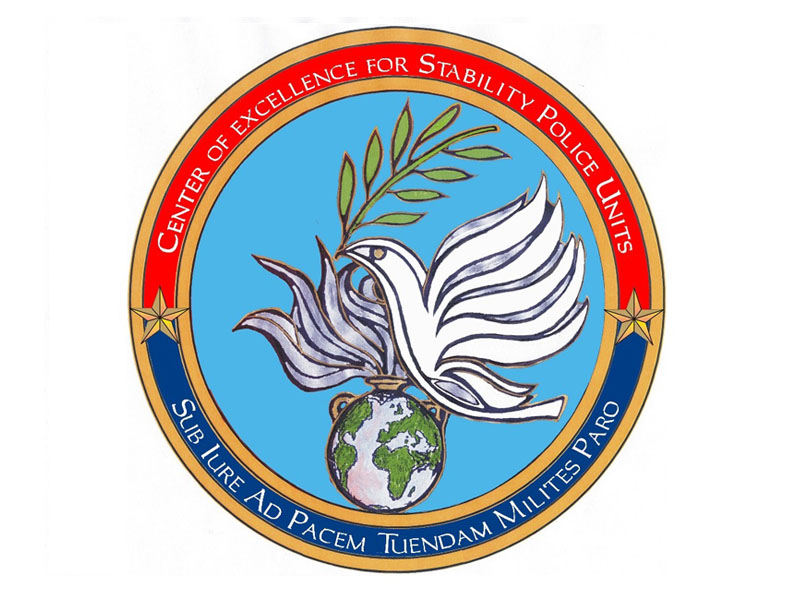 Lieutenant Colonel Pierpaolo Sinconi
Head of Research Office at CoESPU (Carabinieri's Centre of Excellence for Stability Police Units)
"In 2021, five JCU students attended the CoESPU (Carabinieri's Centre of Excellence for Stability Police Units) internship program. The internship fosters collaboration between students and carabinieri, the independent branch of the Italian armed forces. JCU and CoESPU share similar values, such as their international scope and perspective, as well as a special relationship with the United States. This, together with the students' proactivity, engagement, and outstanding competences, promoted partnership and mutual understanding between CoESPU and JCU."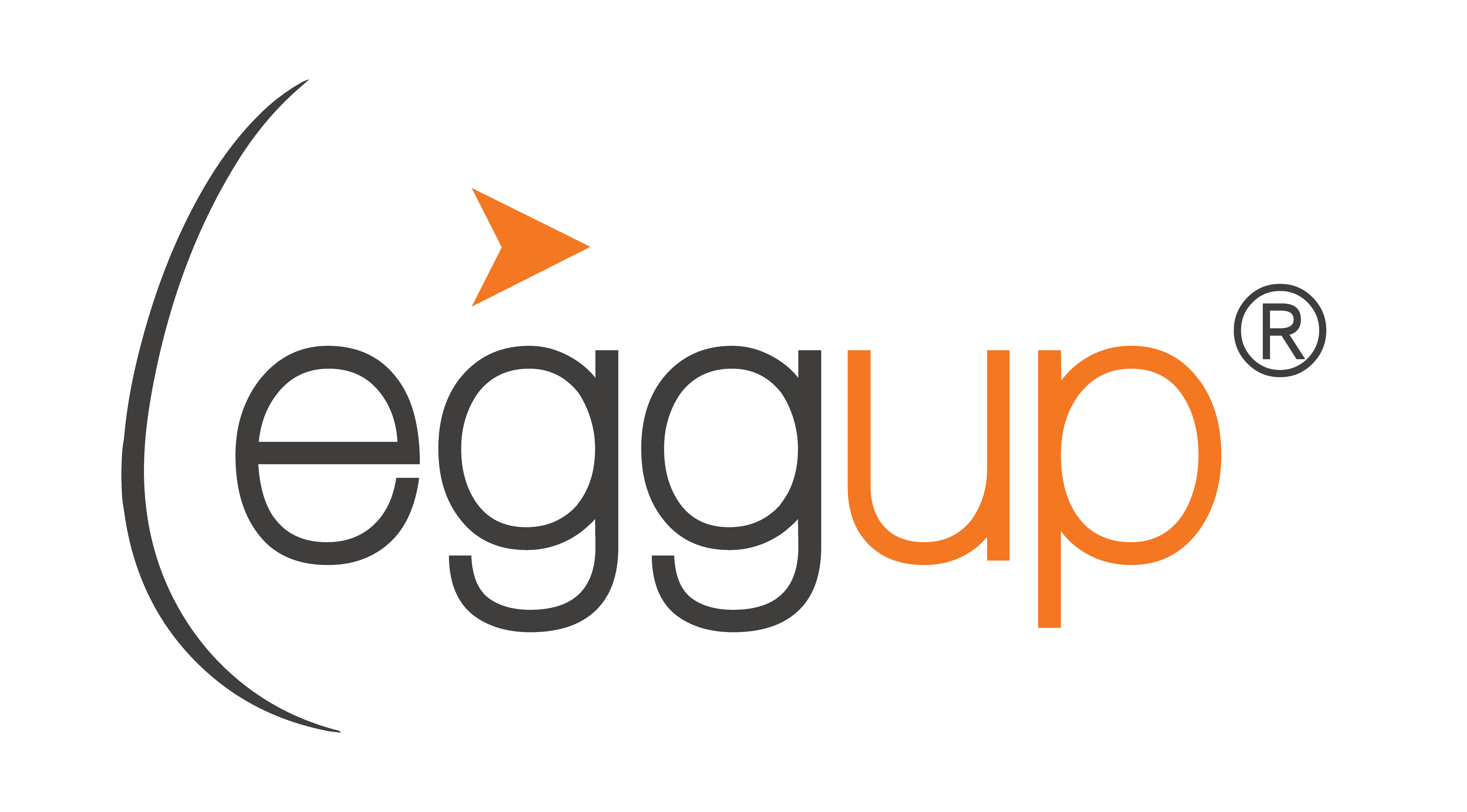 Elena Gervasio
Chief Commercial Officer at Eggup srl
"We are extremely happy and satisfied with our collaboration with JCU. We are currently hosting our fourth JCU intern and all the students we have had in the past three years have been great examples of hard work and professionalism. Last year, we hired a JCU student after her internship with us. Francesca has been a great addition to our team with her organizational skills, her strong background in organizational psychology, and her high sense of duty. We would also like to thank the Career Services team for their support, as they have always been impeccable."
Read the Italian version of the testimonials