BEGIN YOUR JOURNEY ABROAD
Every year, more than 1300 students from across the world choose JCU for their study abroad experience. Are you ready to begin yours?
LEARN BEYOND THE CLASSROOM
Discover new cultures, challenge your ways of thinking, gain new perspectives: studying abroad takes learning well beyond the classroom.
Study Abroad in Rome
Leaving your home to move to a different country will help you grow as an individual. Rome is the perfect place to find your true self.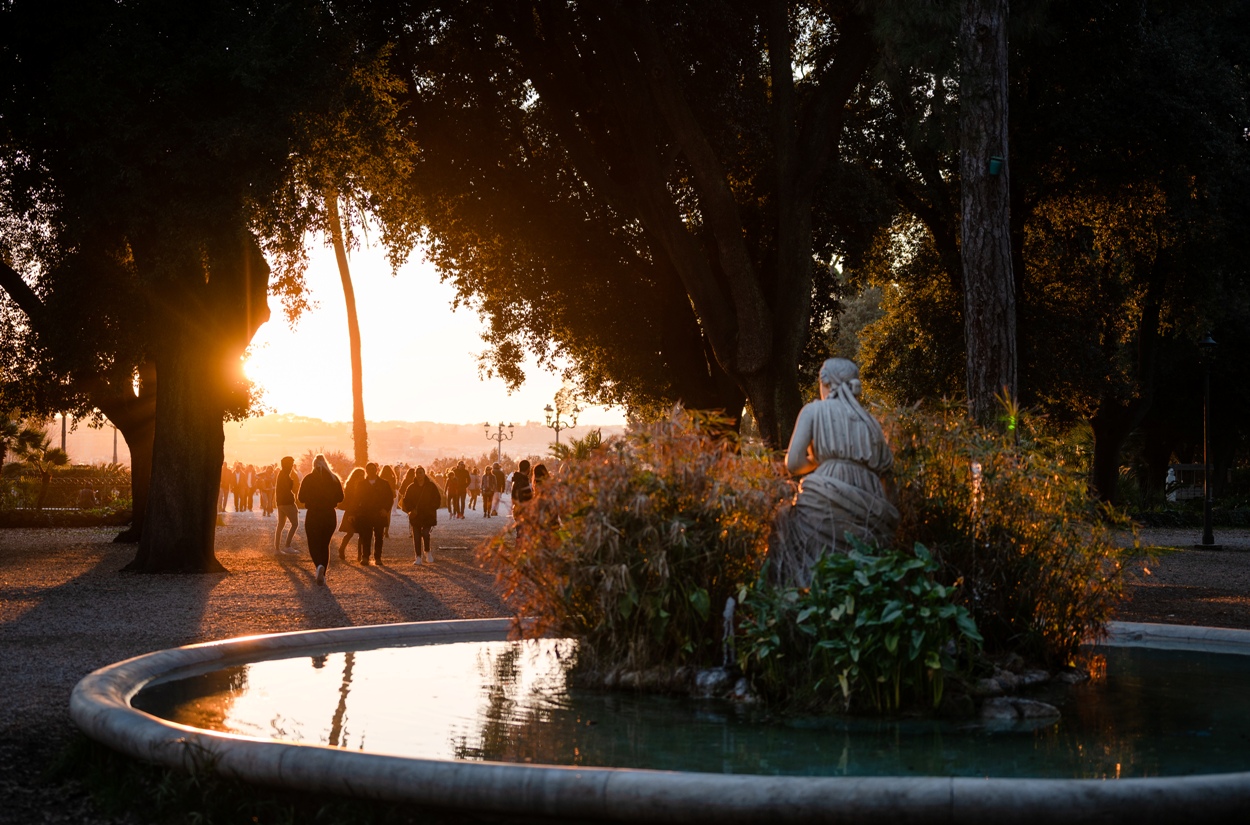 WHAT YOU CAN EXPECT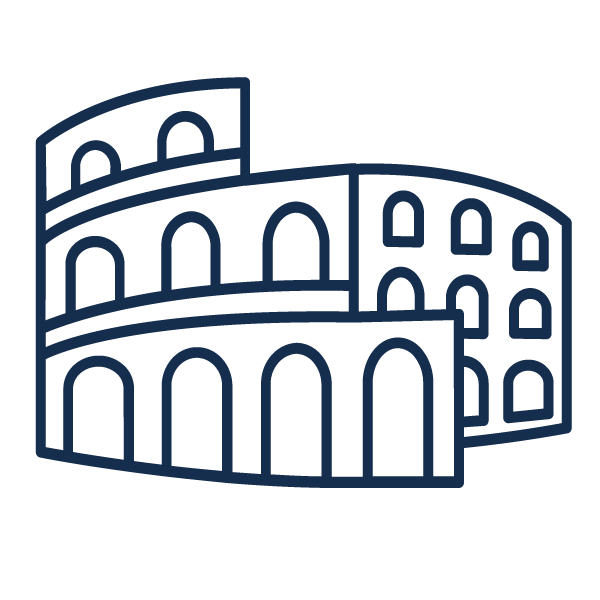 AMAZING CITY
Take advantage of everything that Rome has to offer thanks to JCU's central location in one of the city's most picturesque neighborhoods.
---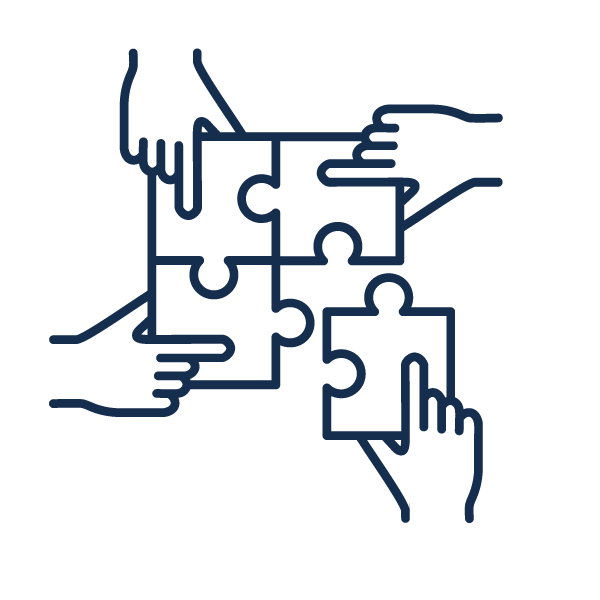 TRANSFORMATIVE EXPERIENCE
Your credits are transferable to your home institutions, allowing for degree progress while you gain an unforgettable cultural experience.
---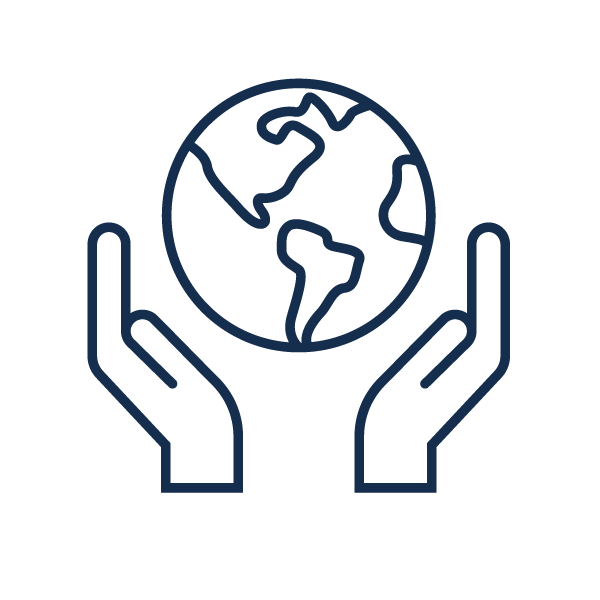 DIVERSE COMMUNITY
Join an active, diverse community of students from 75 countries and study with world-renowned faculty.
---
"I hope to continue learning and traveling, and I trust studying abroad gave me a good foundation to be able to do that."