Study Abroad in Rome, Italy
A Transformative Experience
At John Cabot University, we want you to have the experience of a lifetime when you study abroad! Lose yourself in the splendor and excitement of Italian culture...study with internationally-renowned professors...join an active, diverse community of English-speaking students from over 80 countries in a one-of-a-kind setting.
Amazing Country
Whether you spend a year, semester, or summer session abroad in Italy, you'll never forget the history that awes you at every turn, the food - traditional and modern (the Slow Food movement started here!), and your interactions of some of the friendliest people on earth.
Amazing City
What better place to be based than the Eternal City? Just walking between JCU's campuses, in one of the most historic and picturesque neighborhoods of Rome, is like being on a moving set. With two international airports and numerous train stations, Rome is also a hub for your travels.
Amazing University
JCU's vast academic offerings give you the freedom to tailor your studies. Choose from a wide variety of courses in business, humanities, mathematics, communications, social sciences, and the arts, and take advantage of the opportunities offered by our Digital Media Lab or Institute for Entrepreneurship. As a U.S.-accredited university, JCU allows you to earn fully transferable credits while you gain an unforgettable cultural experience.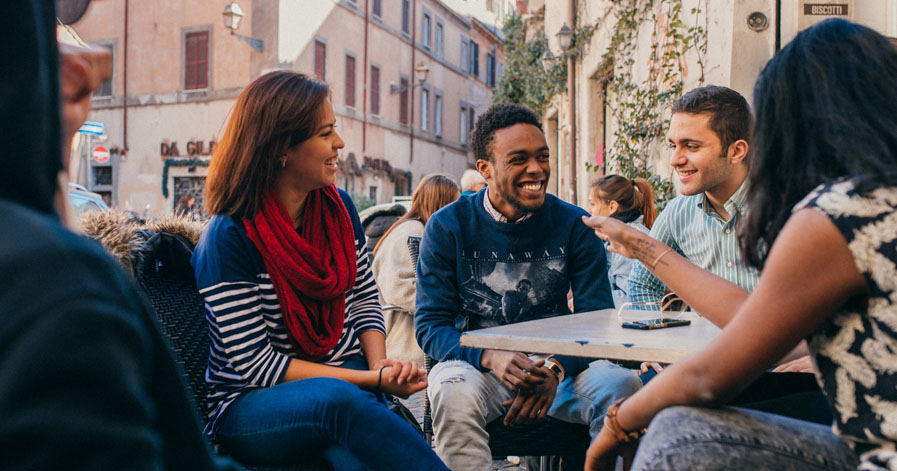 Residential Life
Immerse yourself in the color of local Trastevere life in fully furnished JCU apartments.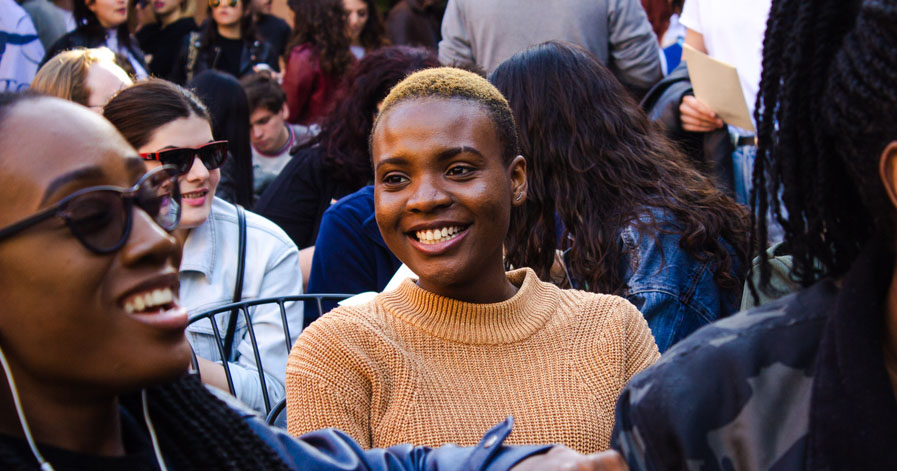 Student Life, Friends for Life
Expand your social and cultural circles with an array of clubs, activities, athletics, and community service opportunities.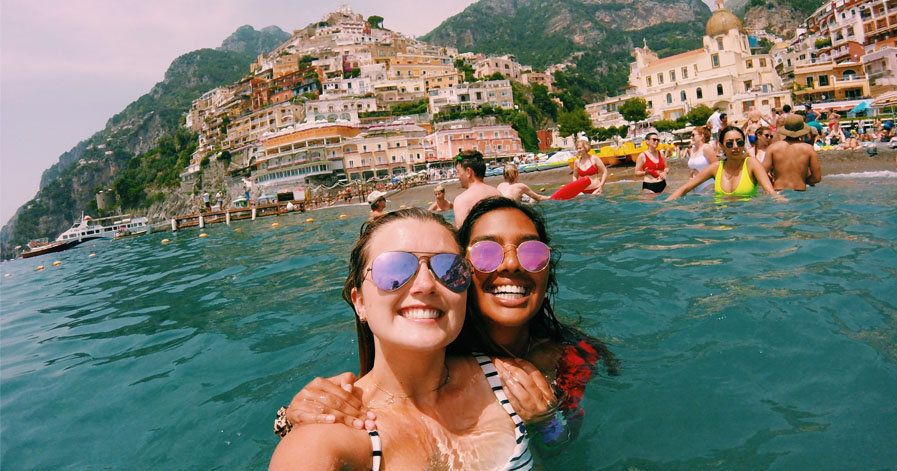 Travel and Explore
Take advantage of JCU's 3-day weekends on organized trips, or take off with friends. Rome is the perfect base for exploring all of Italy and Europe.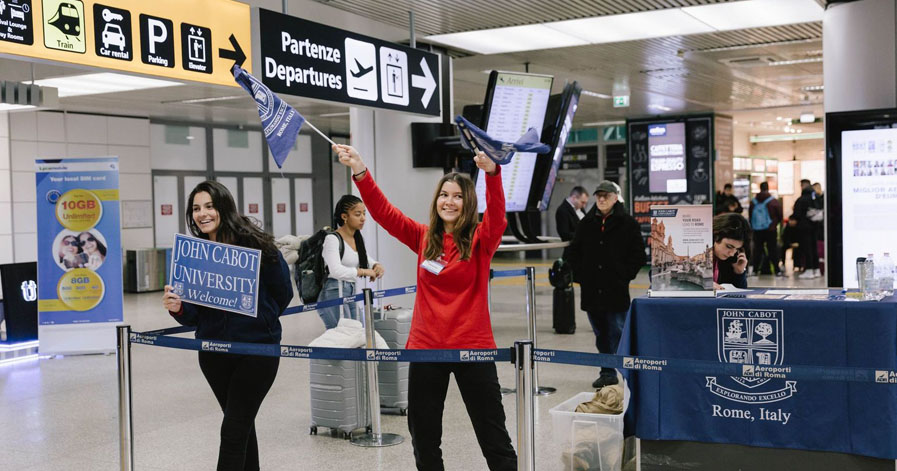 Health, Safety and Support
From the moment you arrive, we are here with all the help and resources you need. Your health, safety, and wellbeing are our top priorities.