Women's Leadership Initiative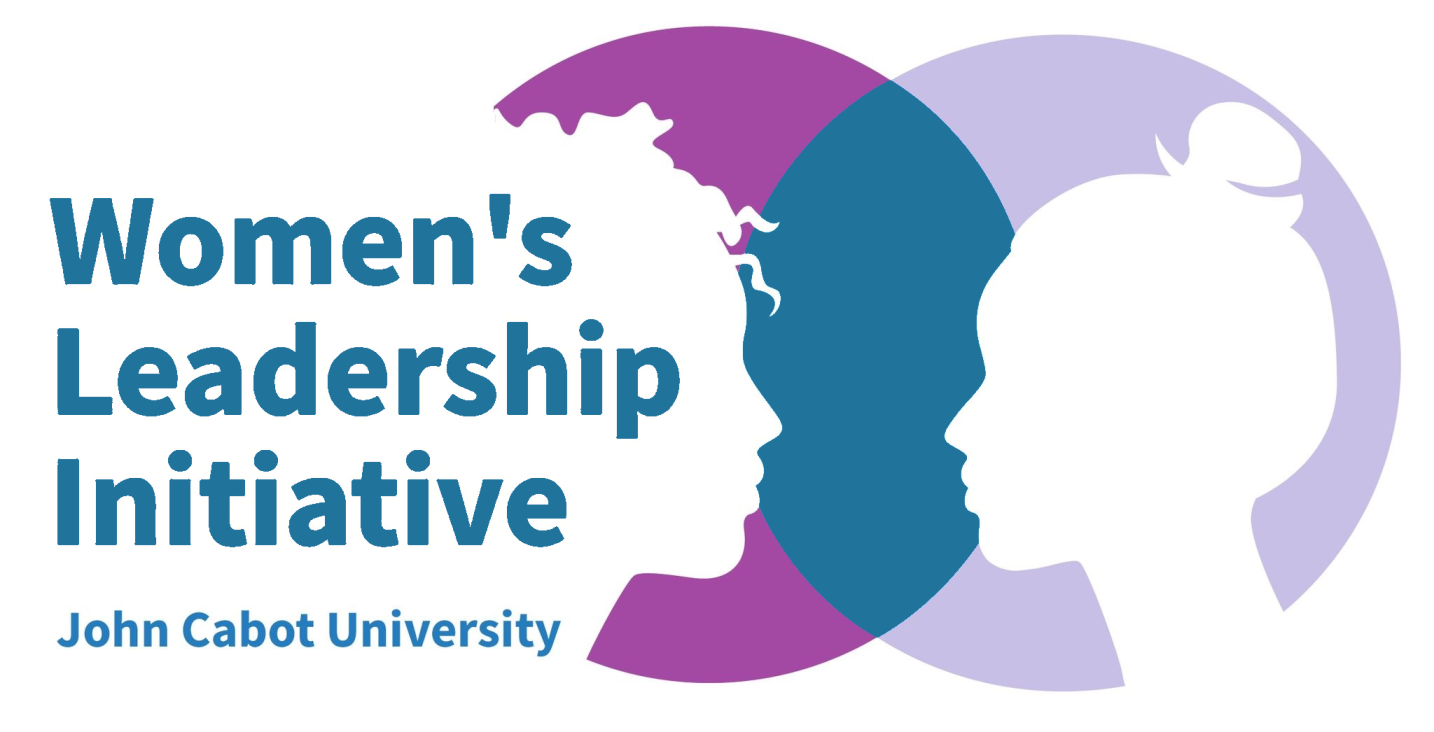 Women's influence makes a difference in the world. Female empowerment and leadership are proven to reduce poverty, benefit the environment, and boost the economy. However, women are still subjected to discrimination, unfair differences in pay, and limited opportunities to take on leadership roles. In fact, the World Economic Forum predicts that it will take over 135 years to reach gender equality.
The Women's Leadership Initiative acknowledges these obstacles and works with students, faculty, alumni, and the professional world to promote gender equity and create a safe and enriching space for women in the community.
What We Do
The three pillars of the Women's Leadership Initiative are:
1. Advocacy: The club strives to increase awareness of gender inequities, advocate for underprivileged women and other marginalized genders, and enable everyone to develop a better understanding of how to support women.
2. Connection: In the Women's Leadership Initiative, we understand that equality will not be achieved by uplifting one woman, but all women and genders. Thus, we strive to connect with other Women's Leadership Initiatives, networks, and organizations to share resources and support one another.
3. Professional Development: The club will also provide opportunities for students to develop skills necessary for quality leadership. Members will have access to expanded networks with alumni leaders, workshops, and panels with guests from a variety of international professional sectors.
WLI is beneficial in creating awareness, connection, and opportunity for all students. If our organization and mission resonate with you, please contact [email protected].