Think!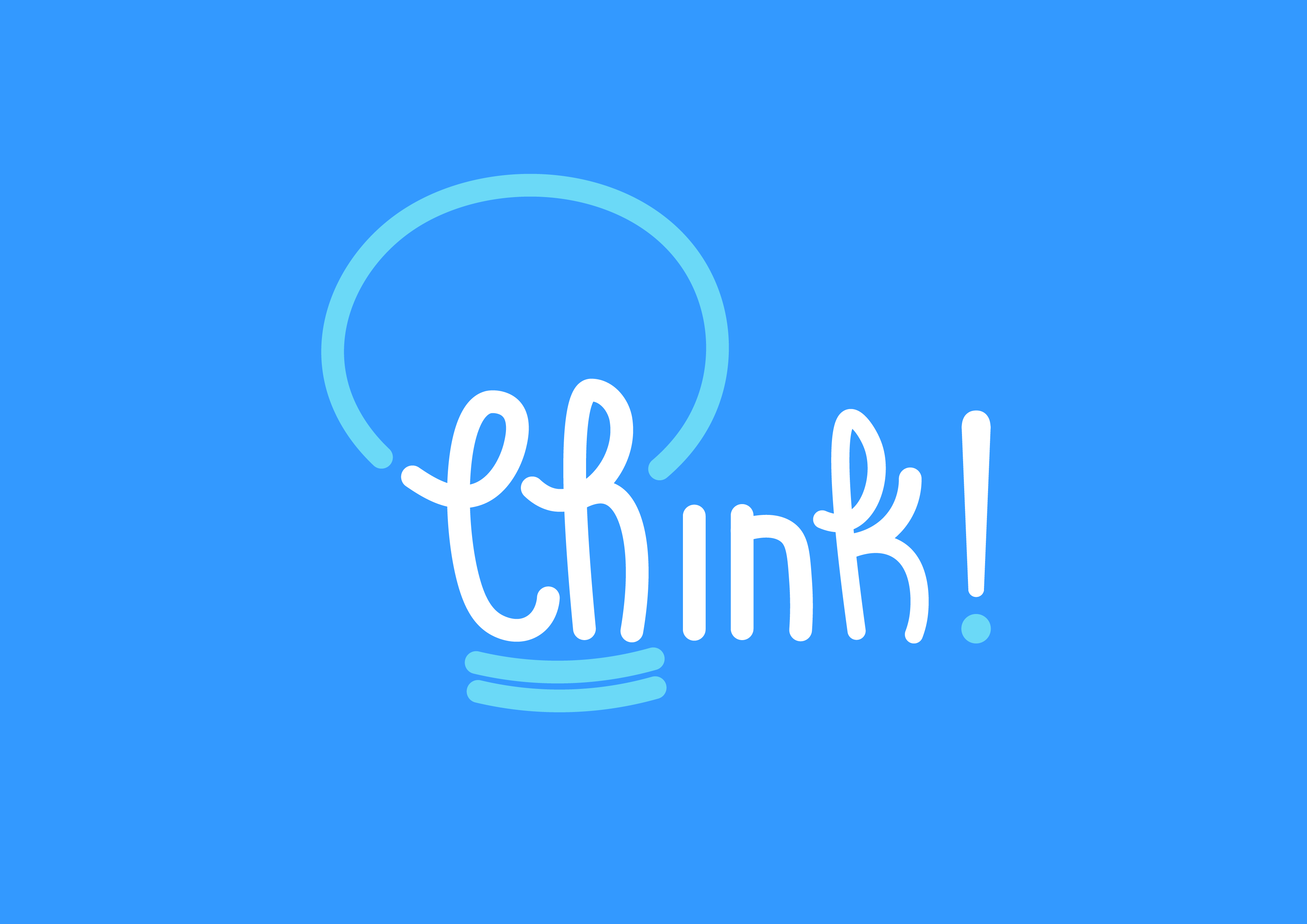 Think! was born to promote the awareness and discussion of philosophical ideas and their importance for current and everyday topics, and thus to foster people's interest in philosophy.
Our mission is to provide an open space and a discussion forum in which students can engage in dialogue over philosophical ideas, without presupposing any background knowledge or specific studies.
The goals and plans of Think! are:
To promote the awareness on actuality through the study of philosophy

To foster people's interest in a discipline sometimes considered difficult or abstract

To arrange lectures, seminars, visits, screenings and readings on related topics

To promote a different, more inclusive and interactive approach to philosophical questions
For more information, contact us at [email protected].