STAND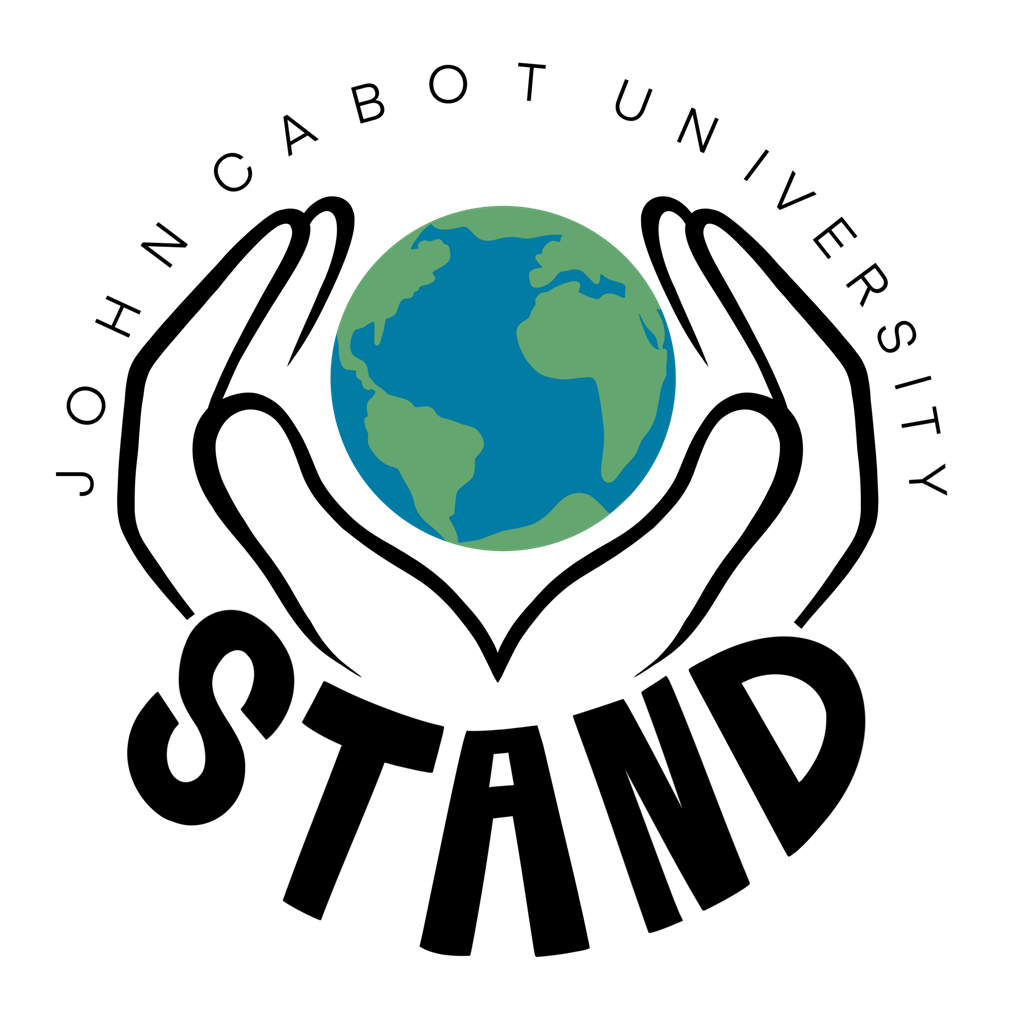 The John Cabot University STAND branch, created in 2009, was the first STAND branch in Europe. STAND is a student-led international NGO founded in 2004 whose mission is to end genocide and other mass atrocities around the world. Our chapter, however, extends its mission to various human rights issues and focuses on improving the lives of refugees and migrants here in Rome, Italy.
Mission
The mission of STAND is to:
Raise awareness on social issues

Advocate for disproportionately affected communities

Fundraise for individuals in need in our community
STAND is a community service-oriented organization at JCU aimed at helping underprivileged communities in Rome. STAND members play an active role on campus and in the JCU community by working alongside the Office of Community Service, hosting fundraisers, and creating other events.
How can STAND train you?
Learn how to fundraise for nonprofits

Work on marketing skills for fundraising

Become a volunteer English teacher

Work next to experienced volunteers from around the world

Get first-hand experience with working for humanitarian organizations
For more information, please contact us at [email protected] or find us on Instagram at @standclubjcu!