Model United Nations - Mission Statement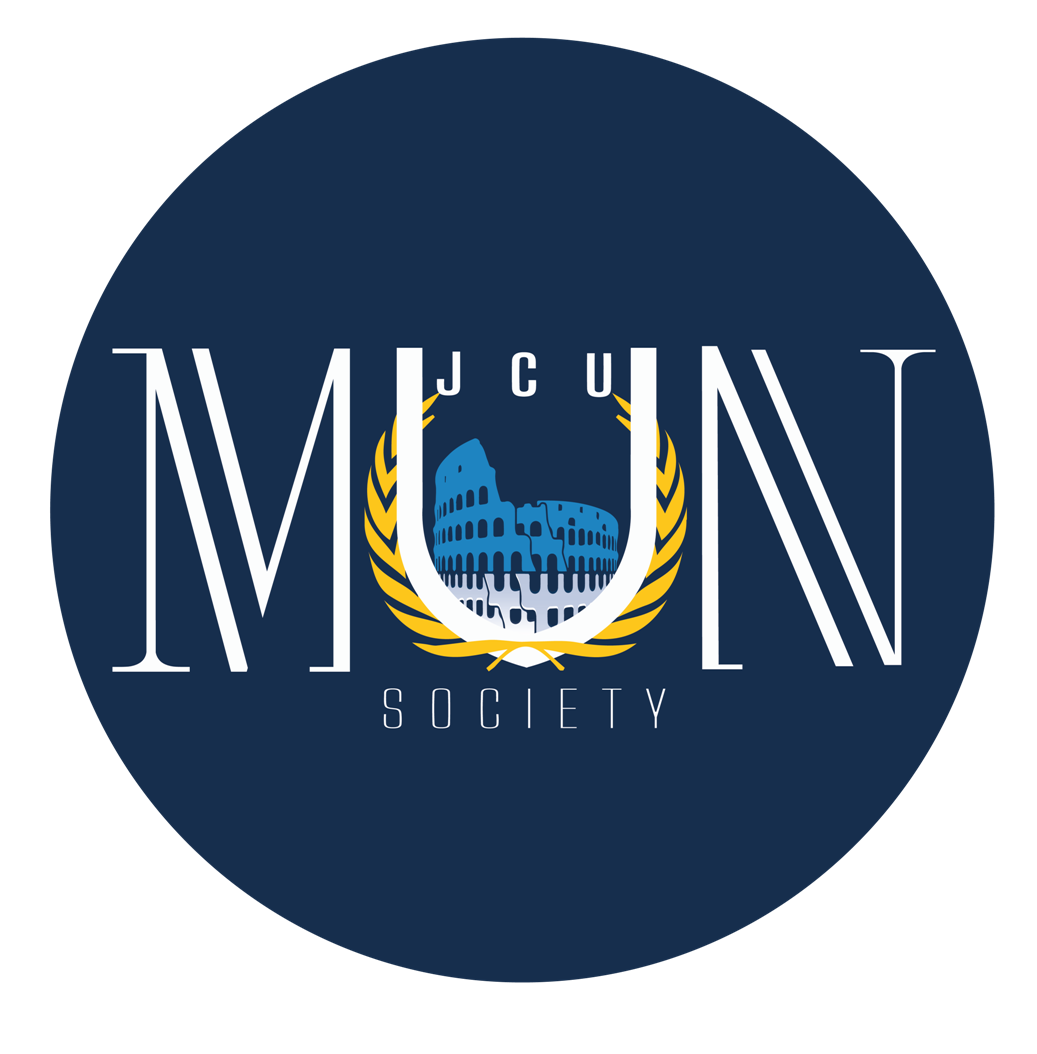 Participation in Model United Nations enriches students' international outlook, in giving them intense awareness of other countries and international issues, as well as experience in seeking feasible solutions through reasoned discussion. This work in crafting and promoting particular solutions is especially important in training future leaders in a globalized world.
What we do
The John Cabot University Model United Nations Society seeks to promote the specific goals of John Cabot University:
To enable students to contribute to the richness of cultural diversity

to encourage leaders who will make positive contributions to an increasingly interdependent and multicultural world

to foster reasoned discussion of contemporary issues

to instill an eagerness to embrace the challenges of a more global future
Students' experience in engaging with these issues, with other students from all around the world, is an important step in helping to create and develop an international community, and to embrace the challenges of a more global future.
The MUN Society also seeks to enhance the program in international studies at John Cabot, by giving students an interdisciplinary opportunity to work in multiple fields at once, as well as an experiential, deliberative dimension beyond what can be simulated in the classroom.
Read the JCU MUN Charter
Check out JCU MUN 2018
Donate to JCU MUN
Would you like to participate in the MUN Society at John Cabot University in Rome? Send an email to [email protected].