Black and African Student Association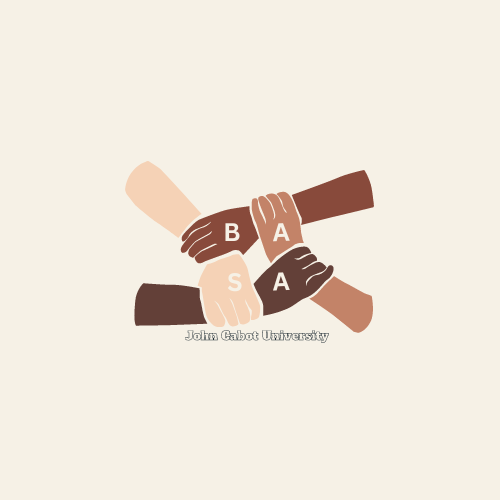 Mission Statement
The Black and African Student Association of John Cabot University seeks to create an environment to promote engagement in African culture, politics, and people through educational and social programs.
It also serves as a community for students who are interested in the African continent. We are committed to providing a neutral platform for discussion and bringing African culture into conversation with the other cultural backgrounds that enrich our unique university. We intend to promote the discussion of economic, political and social issues confronting the continent through speakers, conferences and other events.
You can contact the Black and African Student Association via email at [email protected] or follow our Instagram page @basajcu or on our Facebook page.