Asian Culture Club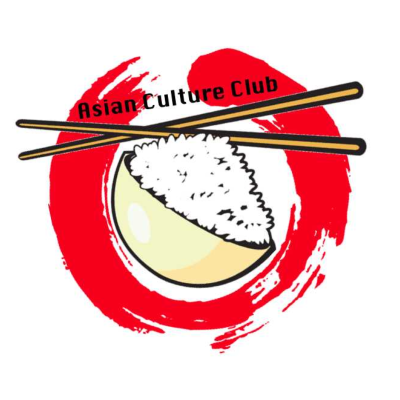 In such a diverse university as John Cabot University, the Asian Culture Club strives to explore and promote an increased understanding of Asian cultures amongst the student body.
Members of the club will have the opportunity to further their knowledge of various Asian cultures by sharing the appreciation for different holidays, languages, and traditions.
The Asian Culture Club opens up a space for regional dialogue in an educative and celebratory manner.
For more information, follow us on Instagram or contact us at [email protected]