Student Counseling Services
Do you feel emotionally affected by COVID-19? Are you worried about your safety and the safety of loved ones? Are you struggling with bad moods, anxiety, lack of sleep, and/or difficulty focusing on school? Are you confused about the feelings you have been experiencing since the pandemic outbreak? Do you feel others have treated you differently because you're from an affected area? Do you feel isolated in your feelings? Are you worried and do you find yourself ruminating over negative thoughts? Are you experiencing difficulties with having to live in quarantine or are you simply struggling with adjusting to being in Rome? Are you missing your friends and feeling homesick?
Counseling Sessions and Mindful Compassion meditation groups
Counselors are here to support you, as always! All our counselors keep working primarily remotely via telehealth (using tools that are HIPAA and GDPR compliant with encryption), but occasionally and as needed also in person, to provide individual counseling sessions. Our psychiatrists are also working mostly remotely and will be able to see you in person when needed. To schedule an appointment with a counselor or with a psychiatrist please write an email to [email protected] attaching your class schedule and we'll respond to you with an appointment with one of us.
Courage is at the heart of compassion. That's why, now more than ever, we are offering Mindful Compassion meditation group sessions. This is a wonderful resource, not a therapy group, but a safe space where you can learn how to relax, how to be more in contact with your body, mind, and soul in the present moment, and most importantly how to be kind and compassionate with your own self and others. Cultivating a mindful and compassionate attitude reminds us of our interconnectedness and helps us feel less alone and fearful. Practicing the simple act of conscious breathing can help you stop projecting anxiously into the future, while meditation can help you pay attention to the predominant sensations in your body and ground you into the present moment. When facing so much that is unknown, these simple grounding acts can help you tap into and strengthen your inner resources and your ability to care for yourself and others.
There's no need to register in advance. To participate, you can easily join the sessions that will be offered to students on Zoom on Wednesdays from 5:00 pm until 5:45 pm by Dr. Nicola Petrocchi. Please feel most welcome to join us via this Zoom link!
The Counseling Center
John Cabot University's Counseling Center is located in the Gianicolo Residence building (Vicolo della Penitenza, 26) and provides free-of-charge counseling and psychiatric services to enrolled JCU students. Our team of licensed psychologists and psychiatrists ensure that the mental health needs of our diverse student population are fully met.
Meet the Counseling Team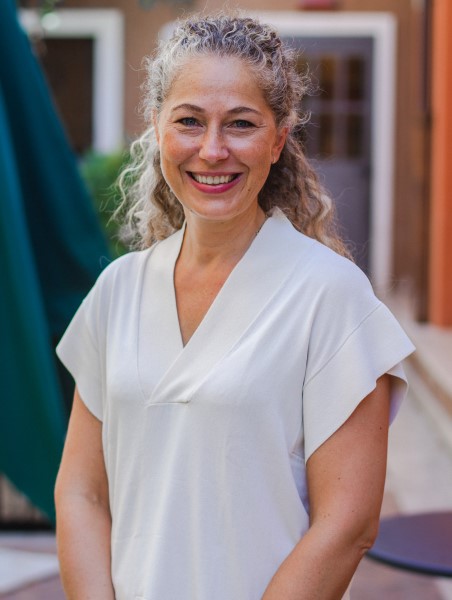 Carolina Meucci
Clinical Psychologist and Psychotherapist
Head Counselor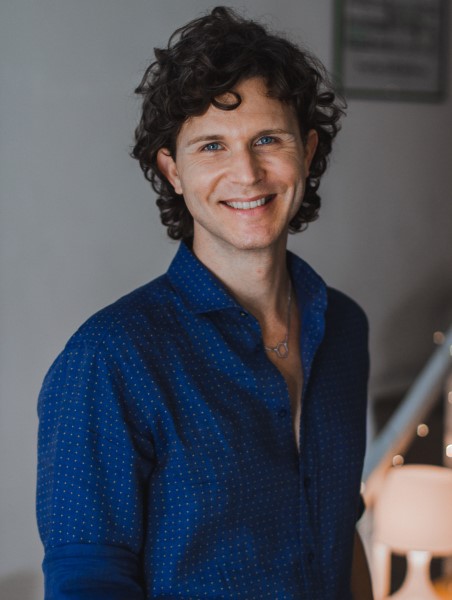 Nicola Petrocchi, Ph.D., Psy.D.
Adjunct Professor of Psychology
CBT and CFT Psychotherapist and Trainer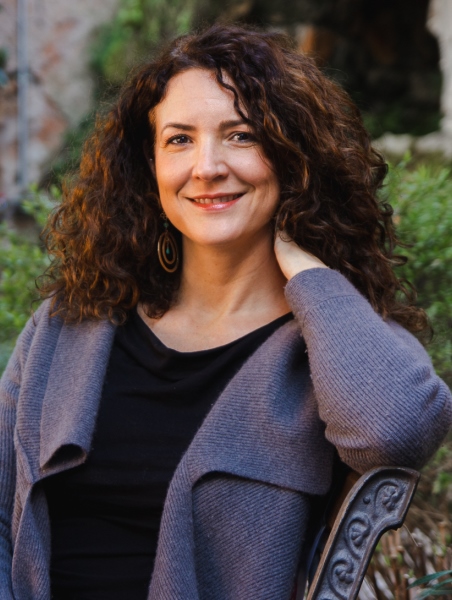 Catherine Rossi
Developmental Psychologist
US Licensed Clinical Social Worker and Psychotherapist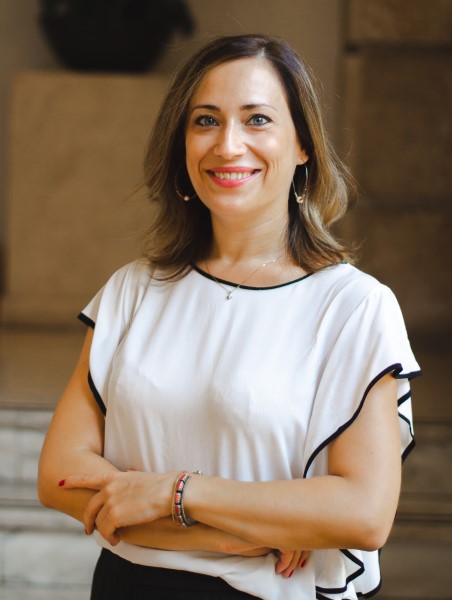 Lisa Gabbarelli, Ph.D
Clinical Psychologist and Psychotherapist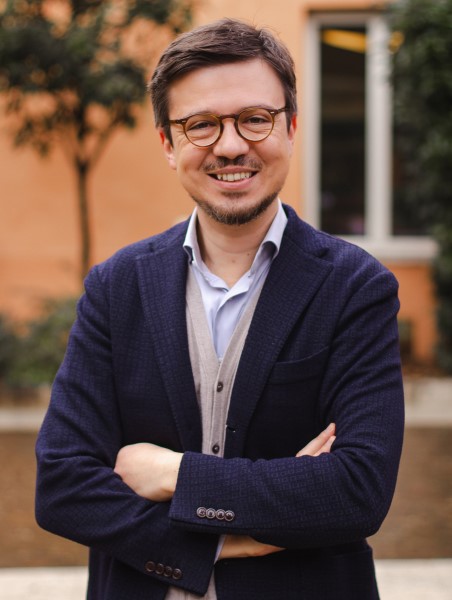 Domenico Scaringi
Clinical Psychologist and Psychotherapist