Company Visits
Company visits will provide students with the possibility to see in first person how companies operating in various fields work.
Students will have the chance to speak with professionals, ask questions, have tours in headquarters, and get a sense of what a professional environment looks like.
If you wish to sign up for the visits below, please email [email protected].
Please, note that company visits have limited spots available.
More events for the Fall 2023 semester will soon be defined.
Summer 2023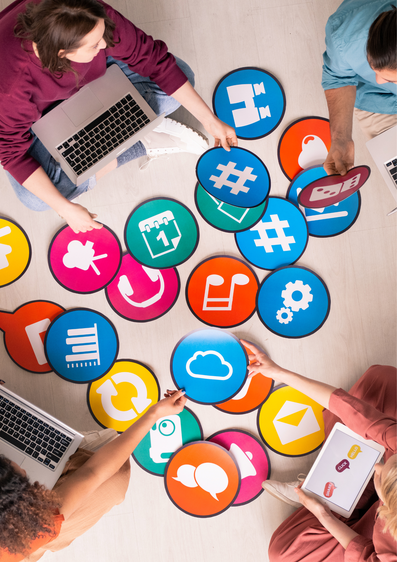 Company Visit at BrainSigns Lab at La Sapienza University, Rome
When: Friday, May 5, 2:00 - 5:00 p.m. (all booked)
The visit is organized in the context of prof. Anna Fiorentino's Continuing Education course "Neuromarketing." The course is part of the Continuing Education program "Digital Marketing and Neuroscience" (2023 edition).
---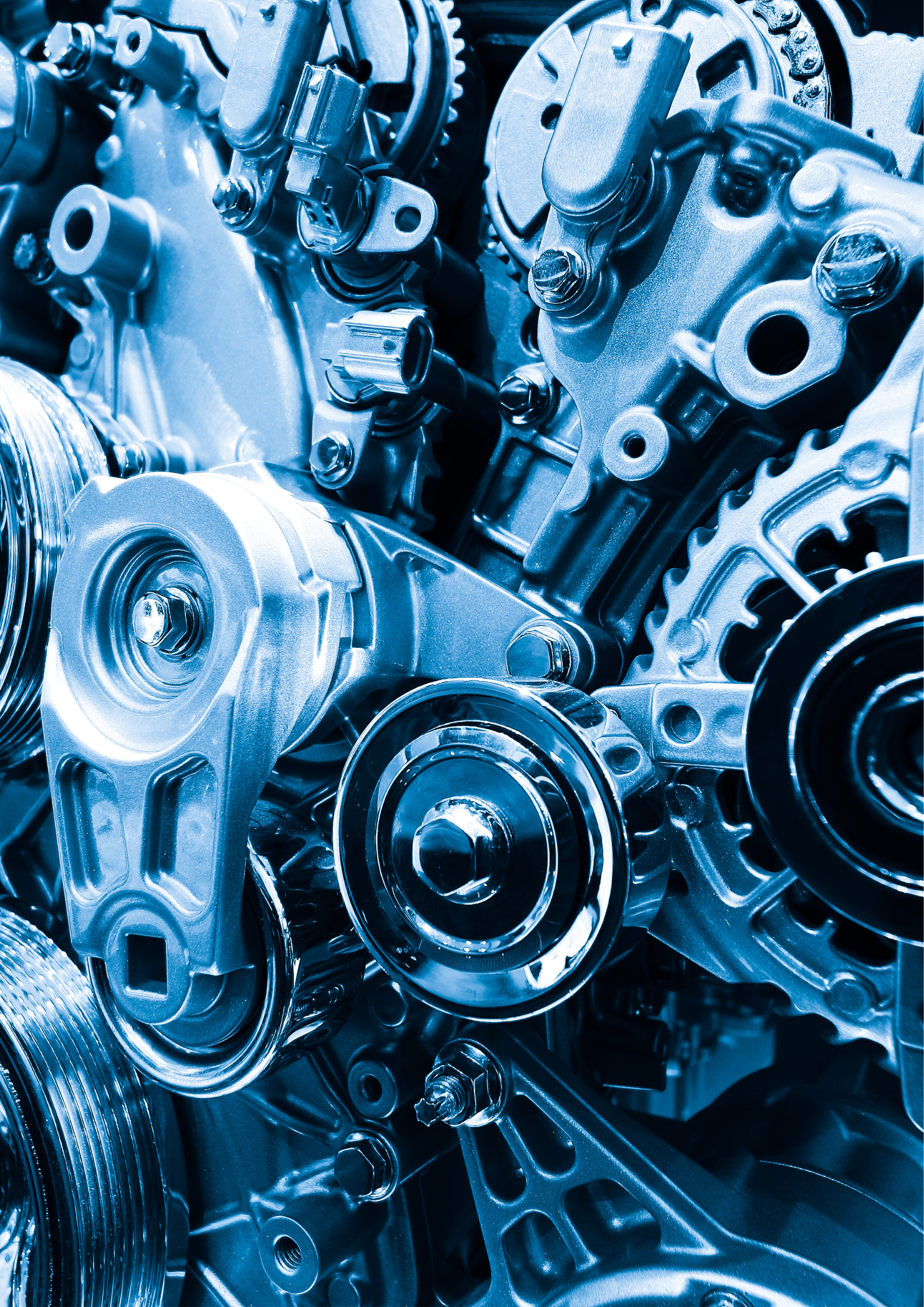 Company Visit at Taumat
When: Wednesday, July 5, 10:00 a.m. - 1:00 p.m. (all booked)

AGENDA
Taumat is a company that produces high precision mechanical components, operating in Italy and allover the world. Students will have a tour of Taumat headquarters in Abruzzo and learn more about the work of an engineering company.
---