Companies and Alumni Talks
If you wish to sign up for the events below, please email [email protected].
Spring 2023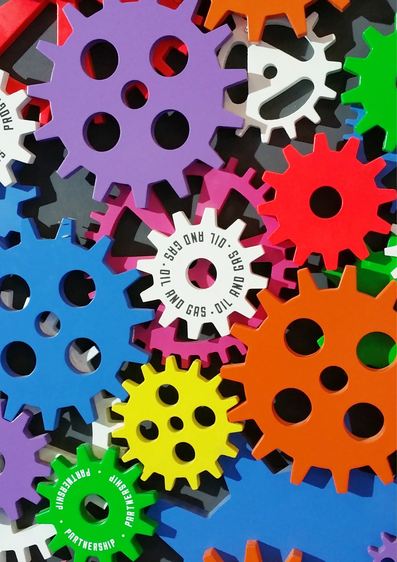 Marketing Strategies of a Digital Agency with Caffeina
Guest Speaker: Emily Rosu, JCU Alumna, Associate Social and Content Manager
When: Tuesday, January 31, 8:30 a.m. - 9:45 a.m.
---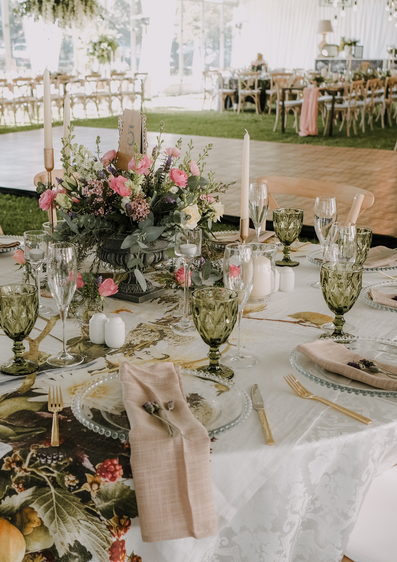 Luxury Immersive Experiences with Nicole Sparvieri
Guest Speaker: Nicole Sparvieri, JCU Alumna, CEO and Founder
When: Tuesday, February 7, 9:00 a.m. - 9:45 a.m.
---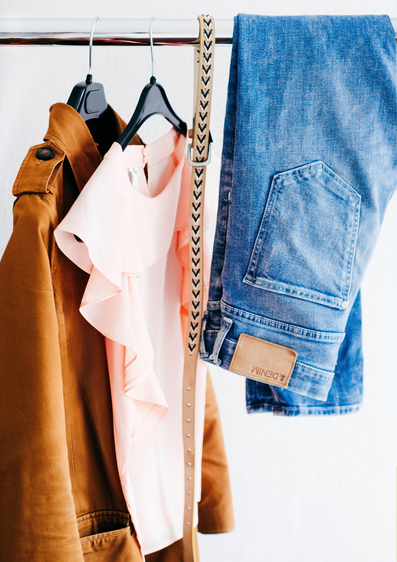 Fashion Retailing and Store Management with Abercrombie & Fitch
Guest Speakers: Lilia Tasso, Recruiter; Genny Gussago, Assistant Manager Hollister Fiordaliso; Danka Berberi, Assistant Manager Hollister I Gigli.

When: Thursday, February 9, 10:00 a.m. - 11:15 a.m.
---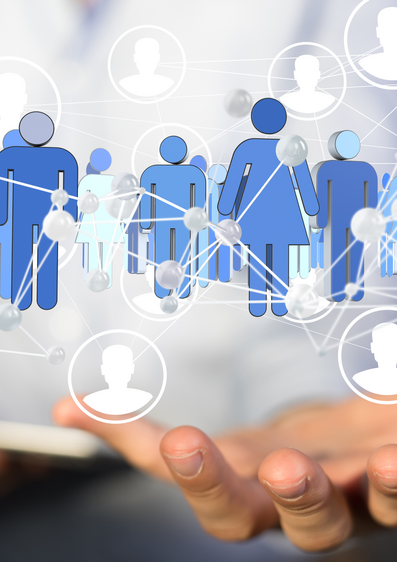 Shaping STEM and Digital Future with PWA (Professional Women's Association)
Guest Speakers: Simona Petrozzi, CEO at Siro Consulting & President at Confcommercio Terziario Donna; Dulce Casadiego, Managing Director - EMEA at eSource Capital Italia; Simone Bellanova, Head of Business Applications for Manufacturing, Automotive, Transportation and Logistics EMEA & ASIA at Microsoft.

When: Wednesday, February 15, 6:00 p.m. - 8:00 p.m.
---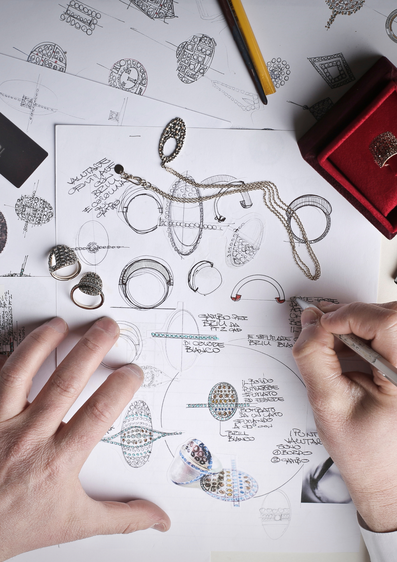 Made in Italy and Marketing Strategies with V.N.V. Sculpted Jewels
Guest Speaker: Vittoria Notarbartolo di Villarosa, JCU Alumna, Founder
When: Tuesday, February 21, 10:00 a.m. - 11:15 a.m.
---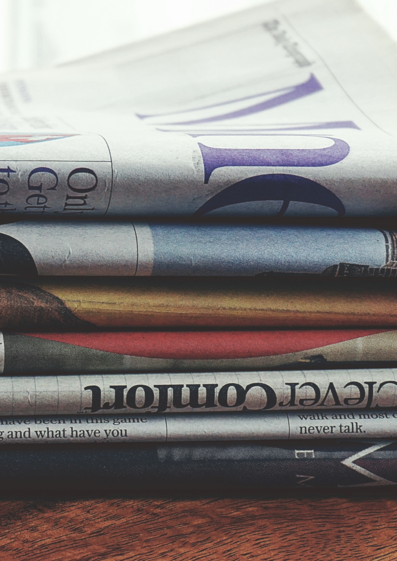 Journalism for the Humanitarian Field with IPS - Inter Press Service
Guest Speaker: Walter Garcia, Chief Operations Officer
When: Friday, February 24, 11:00 a.m. - 12:00 p.m.
---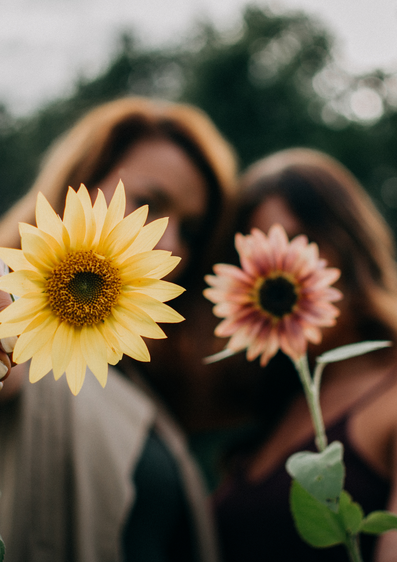 Instagram Live Stories that Make Women Feel Safe with Donnexstrada
Guest Speaker: T.B.D.
When: Wednesday, March 8, 6:00 p.m. - 7:15 p.m.
---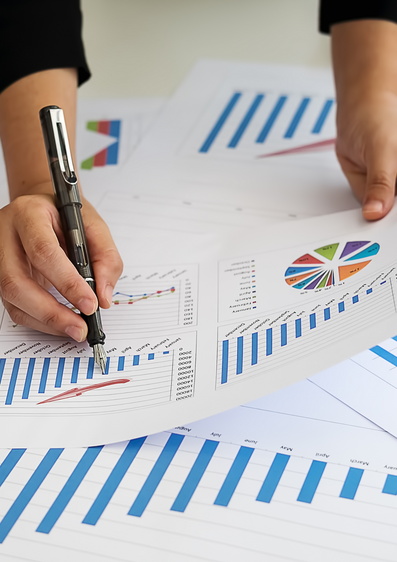 Data Science and Marketing Consulting with Vanalize
Guest Speaker: Dimitri Visnadi, JCU Alumnus, Founder and Data Consultant
When: Thursday, March 9, 8:30 a.m. - 9:45 a.m.
---
How to Develop a Career in Sales and Marketing with Alumna Chiara Di Vito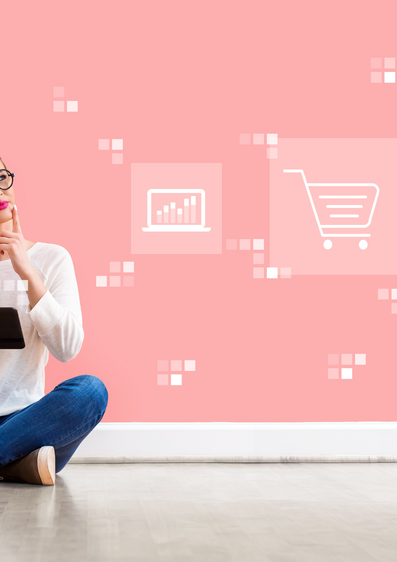 Guest speaker: Chiara Di Vito, JCU Alumna
When: Friday, March 10, 11:00 a.m. - 12:00 p.m.
---
The Impact of Influencers on the Fashion and Luxury Industry with Sunday Riley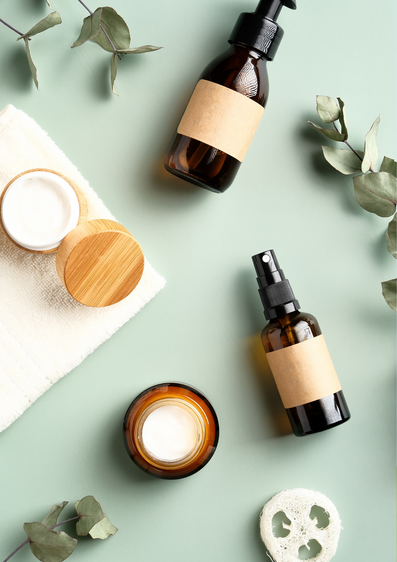 Guest speaker: Allegra Contatore,JCU alumna, PR, Press and Influencer Marketing
When: Tuesday, March 14, 10:00 a.m. - 11:15 a.m.
---
Developing a Career Path as a Young Professional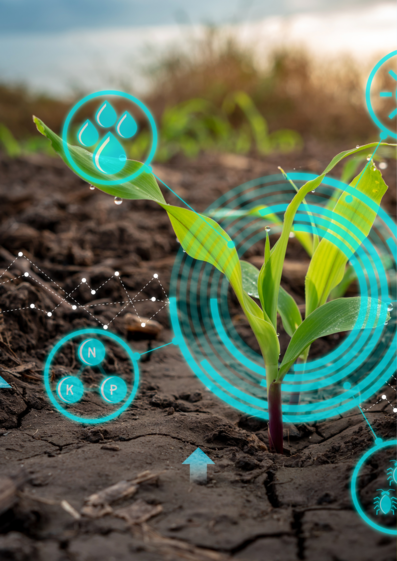 Guest speaker: Claudio Di Benedetto,JCU alumnus, Advisor to the CFO & Chief Controller at IFAD
When: Friday, March 24, 11:00 a.m. - 12:00 p.m.
---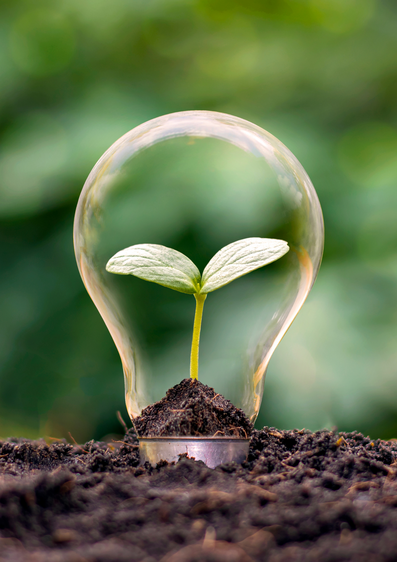 Sustainable Technology and Innovation with Metta
Guest Speaker: Ksenia Kurileva, JCU Alumna, Programme Director
When: Friday, April 14, 11:00 a.m. - 12:00 p.m.
---