Meet Your Admissions Ambassadors
Get to know your Admissions Ambassadors and learn more about JCU from a student's perspective. Ask them questions about the degree program you're interested in, JCU student life, housing, career services, and much more!
Schedule an appointment or email [email protected] to connect with an ambassador.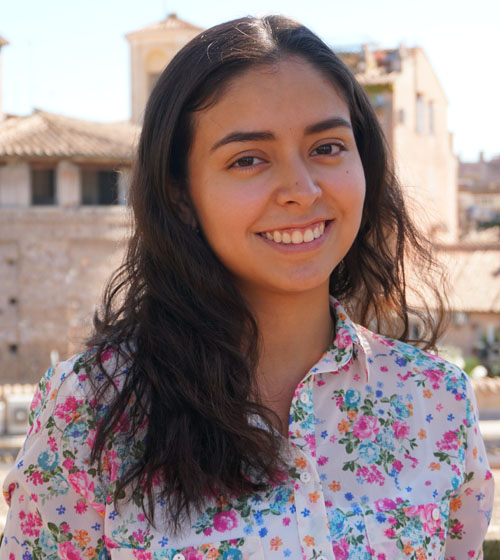 CAROLINA TELLEZ - International Affairs (Class of 2022)
Hometown: Monterrey, Mexico
JCU's multicultural environment challenges me and takes me out of my comfort zone every single day. By becoming involved in student life, such as the MUN club, I have nurtured my critical thinking, communication, and leadership skills. I came to JCU with the goal of preparing myself to contribute to Mexico's development, but not only have I gained skills and experiences that will help me in my future career, I have also met incredible classmates whom I trust will bring about positive change in the world.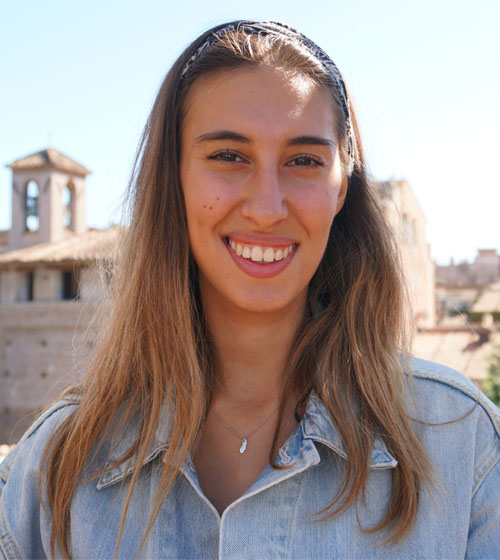 Letizia La Sorte - Communications/International Affairs (Class of 2021)
Hometown: Palermo, Italy
I'm from Sicily, but I spent my last year of high school in California, where I earned my high school diploma. When I left Palermo for Rome, I was not scared of leaving my family because I knew I would find a new one here at JCU! As soon as I arrived, I joined the Student Government and immediately felt at home. At John Cabot, I have found exactly what I was looking for, including wonderful people, and I strive to help others feel at home too.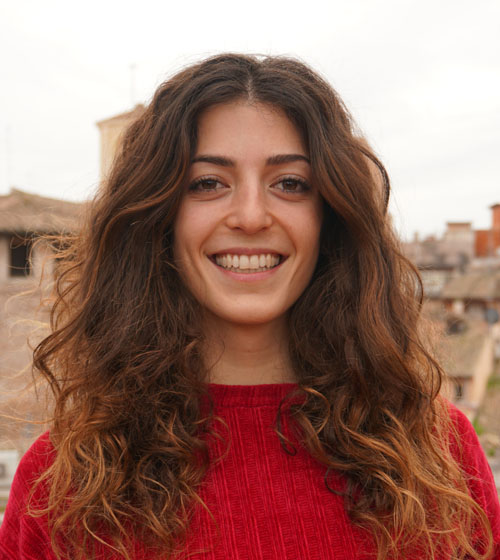 Eleonora Scaiola - Communications (Class of 2021)
Hometown: Rome, Italy
There are many reasons why I feel honored and proud to be an Admissions Ambassador at John Cabot University. My life as a student here is better than I could have ever expected. Thanks to Student Services, clubs, and sports, I feel I have finally found my place. At JCU, you have the opportunity to grow both personally and professionally every day. The University becomes your second home, and every moment – inside and outside of the classroom – is filled with adventure. If you want to grow and expand your horizons, then JCU is the place for you!