Meet Your Student Ambassadors
Get to know your Student Ambassadors and learn more about JCU from a student's perspective. Ask them questions about the degree program you're interested in, JCU student life, housing, career services, and much more!
Schedule an appointment or email [email protected] to connect with an ambassador.
---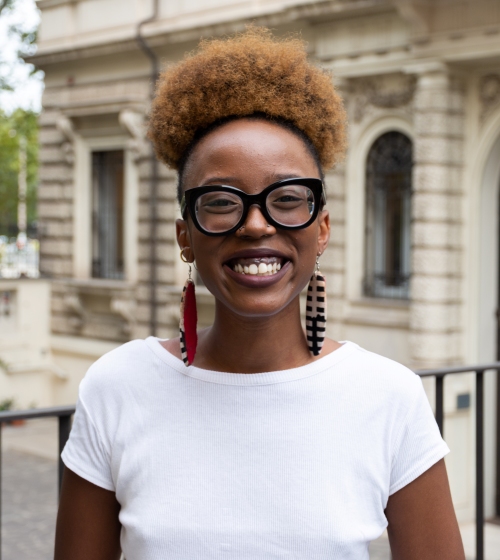 TEMASHENGU N. LITCHFIELD-TSHABALALA - English Literature/Communications (Class of 2024)
Hometown: Johannesburg/Pretoria, South Africa
I'm from South Africa and Eswatini. Before coming to JCU I thought that being a writer, a filmmaker, a literary critic and a media analyst were disconnected and I couldn't learn or do all of them. At John Cabot University, I had the opportunity to combine such different disciplines. The teaching style, academics and international space continuously open my mind to new concepts, ideas, theories, cultures and experiences.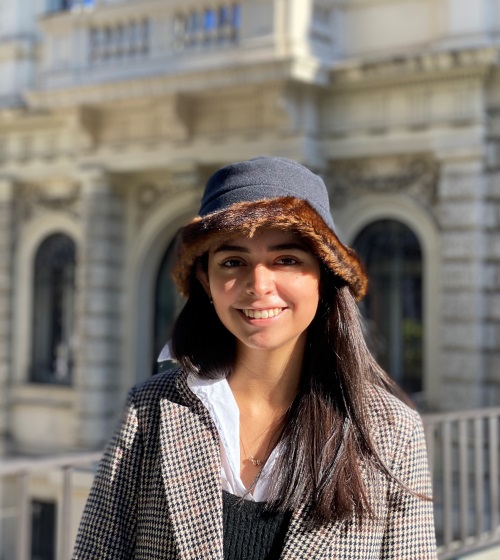 CAROLINA TELLEZ - International Affairs (Class of 2022)
Hometown: Monterrey, Mexico
JCU's multicultural environment takes me out of my comfort zone every single day. By becoming involved in student life, I have nurtured my critical thinking, communication, and leadership skills. I came to JCU with the goal of preparing myself to contribute to Mexico's development, but not only have I gained skills and experiences that will help me in my future career, I have also met incredible classmates who will bring positive change in the world.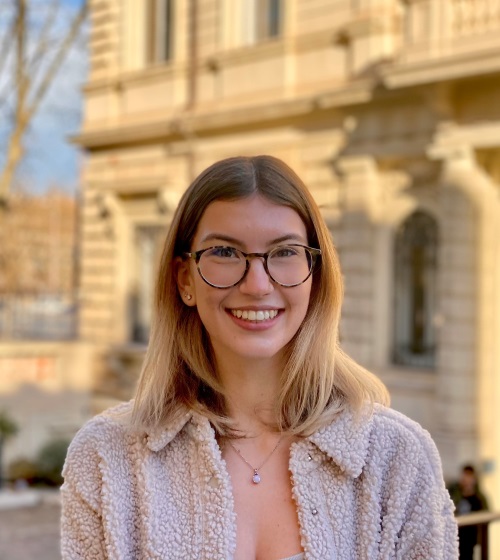 Gioia Kunst - Psychological Science (Class of 2024)
Hometown: Los Angeles, U.S.A.
John Cabot University was the perfect fit because I could combine the benefits of living and studying in Italy with the American, liberal arts education system. One of my favorite activities at JCU is the Community Service program. I love getting involved with the Roman community. JCU has become a second home, and every moment – inside and outside the classroom – is filled with adventure. If you want to grow and expand your horizons, then JCU is the place for you!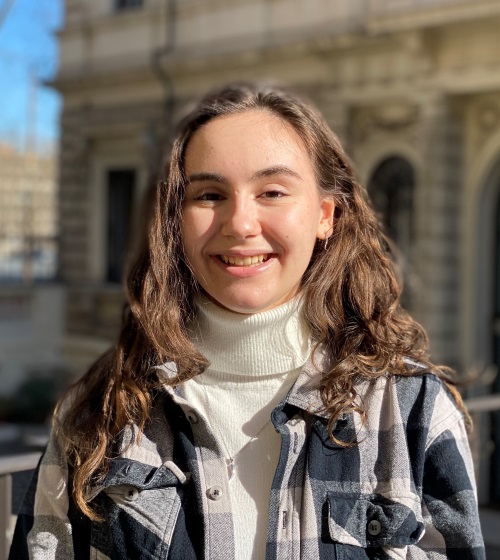 Ilenia Reale - Communications (Class of 2024)
Hometown: Rome, Italy
I was an exchange student in the U.S.A. during high school and I wanted to continue such an international experience. John Cabot University gave me that opportunity. JCU's multicultural environment, the engaging extra-curricular activities, and the dedicated professors were all factors that encouraged me to join its inclusive community. Trastevere's beauty, history and quirkiness is inspiring, and I see something new every day!