Meet Your Student Ambassadors
Get to know your Student Ambassadors and learn more about JCU from a student's perspective. Ask them questions about the degree program you're interested in, JCU student life, housing, career services, and much more!
Schedule an appointment or email [email protected] to connect with an ambassador.
---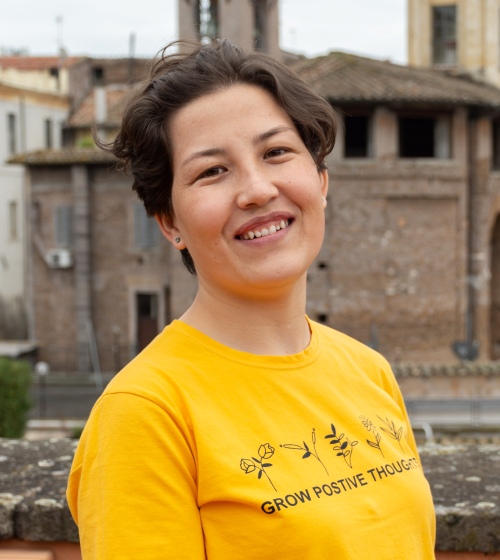 SETARA RAHIMI – Business Administration (Class of 2024)
Hometown: Ghazni, Afghanistan
I have just transferred from the American University of Afghanistan. Here at JCU I found my place: I am now able to continue my education and get the most out of this unique opportunity while fostering my sense of independence and adaptability, developing my critical thinking and my cross-cultural communication skills. If you are looking for a diverse and inclusive environment, John Cabot is the place for you!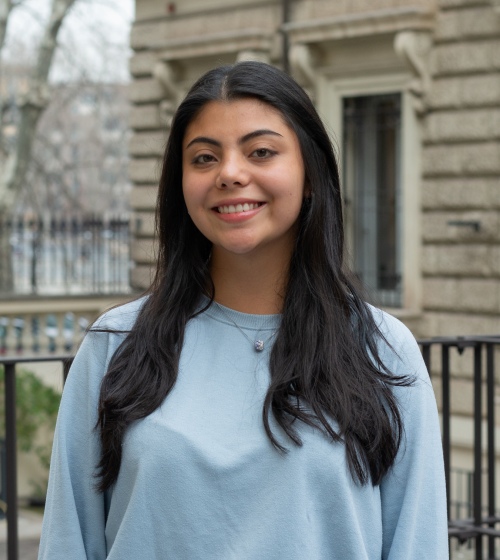 MYRIAM PAOLA VILLACRES - History/Communications (Class of 2023)
Hometown: Quito, Ecuador
I attended an American high school in Quito, and I knew I wanted to enroll in a university with the same liberal arts focus. John Cabot is the perfect place for that because I can follow my passion for studying history while living in an international environment. JCU allows me to pursue my interests, combine different fields, and prepare for two possible careers.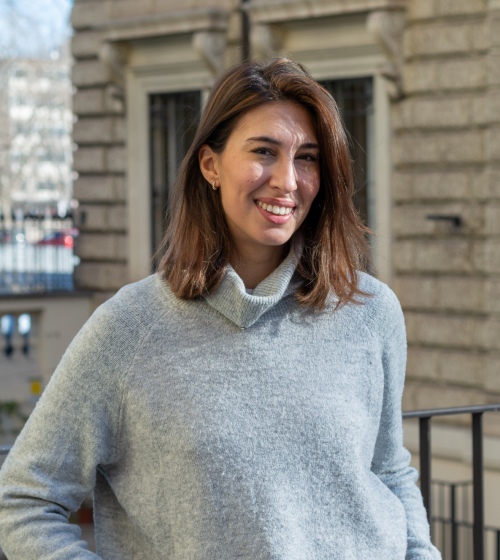 LETIZIA LA SORTE - International Affairs/Psychological Science/Communications/Economics (Class of 2023)
Hometown: Palermo, Sicily
I am a double major in International Affairs and Psychological Science, with minors in Communications and Economics. I am a senior and I couldn't be happier about what I have achieved at John Cabot. Thanks to JCU's Direct Exchange program, I spent a semester studying in the U.S. This enriching experience has contributed to my educational growth and cultural awareness and has prepared me for an international career.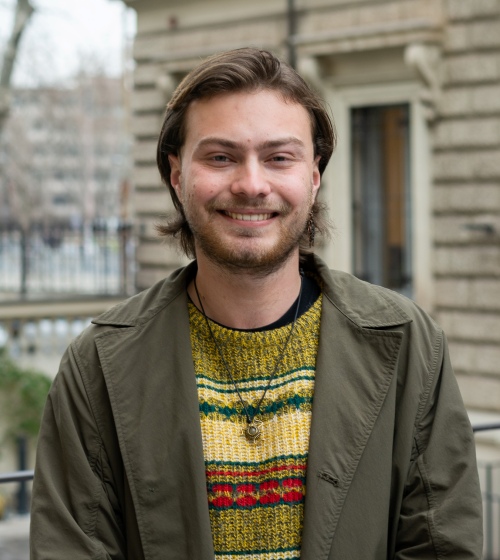 MIGUEL AVIDES - International Affairs/Psychological Science/Legal Studies (Class of 2022)
Hometown: Porto, Portugal
I'm from Portugal, my mother is German, and my father is Portuguese. I grew up in a multicultural environment. JCU provided a familiar setting, where different cultures co-exist and where I can learn and grow with the people around me. I'm a senior, majoring in International Affairs and minoring in Psychology and Legal Studies. I'm also the President of the Queer Alliance and have spent one semester at the New School in New York as part of JCU's Exchange program.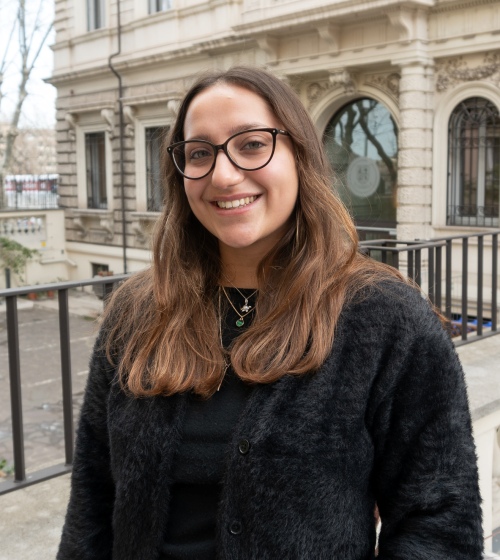 MARIA CARIMINI - Business Administration (Class of 2023)
Hometown: Rome, Italy
I was born and raised in Rome. I love the American education system and college life, so John Cabot is the perfect fit for me. Here, I combine the benefits of living and studying in my home country with an American liberal arts education. It's a dream come true. If you are looking for an international university where you can grow and broaden your horizons, then JCU is the place for you!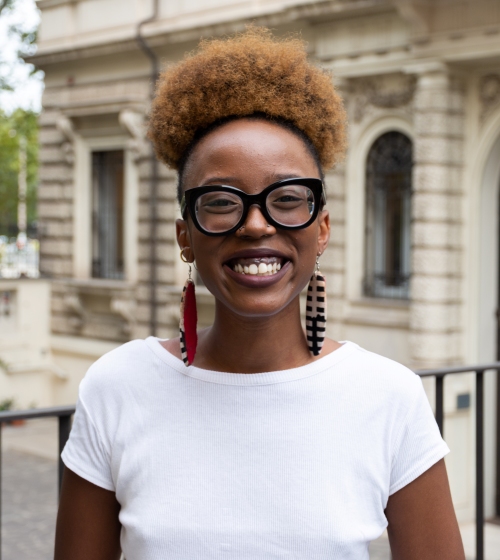 TEMASHENGU N. LITCHFIELD-TSHABALALA - English Literature/Communications (Class of 2024)
Hometown: Johannesburg/Pretoria, South Africa
I'm from South Africa and Eswatini. Before coming to JCU I thought that being a writer, a filmmaker, a literary critic and a media analyst were disconnected and I couldn't learn or do all of them. At John Cabot University, I had the opportunity to combine such different disciplines. The teaching style, academics and international space continuously open my mind to new concepts, ideas, theories, cultures and experiences.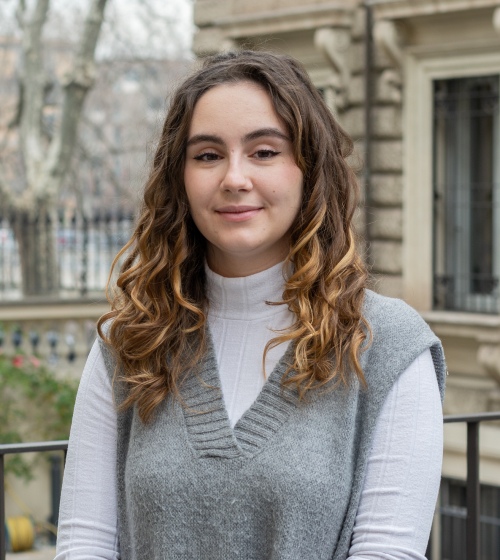 ILENIA REALE - Communications (Class of 2024)
Hometown: Rome, Italy
I was an exchange student in the U.S.A. during high school and I wanted to continue such an international experience. John Cabot University gave me that opportunity. JCU's multicultural environment, the engaging extra-curricular activities, and the dedicated professors were all factors that encouraged me to join its inclusive community. Trastevere's beauty, history and quirkiness is inspiring, and I see something new every day!