Christian Club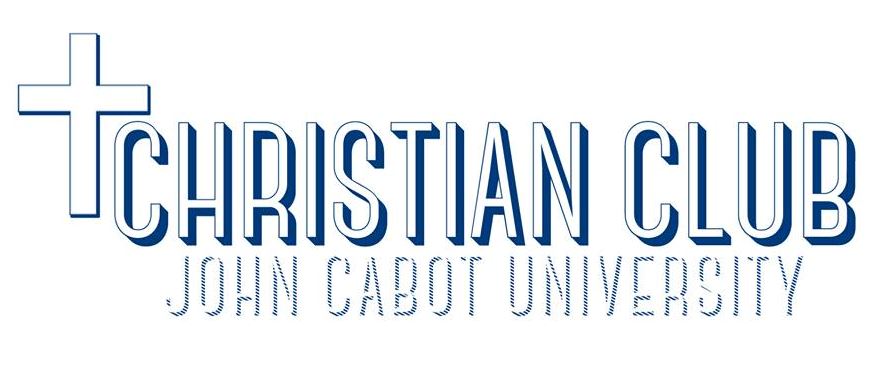 Who We Are
The Christian Club is a nondenominational group with intentions of bringing the diverse student body at JCU together while loving Christ.
Mission
Enable students to use the JCU's international community as a way to enrich their personal understanding of their own faith

Allow students to grow in a relationship with Christ

Encourage students to discuss contemporary issues in relation to the Bible and enabling today's youth to make a difference in the world according to God's word
Community Engagement
For the Spring 2016 semester, the Christian club is planning a few activities outside of university which include Sunday morning mass, Thursday evening Upper Room confession, a monthly Theology on Tap discussion and apertivo, a dinner after the church service on Ash Wednesday, a beach cleanup in Ostia, prayer request circle, and an end of the semester awards ceremony.
Board Members
President: Caroline Thomas
Vice President: Luisa Musella
Secretary: Laura Di Girolamo
Social Media Manager: Cassidy Slockett
Treasurer: Filippo Piva
For details and to get involved, send an email to [email protected] or come to one of our weekly meetings every Thursday at 12:45 pm in T.1.3, Tiber Campus.