Chess Club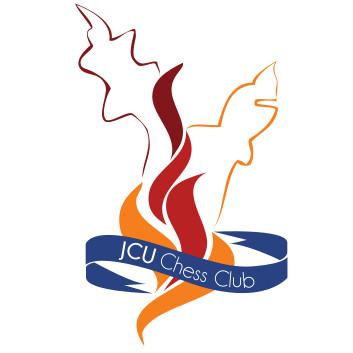 The Chess Club was born to introduce students, faculty members, and staff members to chess and show how this game can provide a new approach to fields of study ranging from politics to science.
The club's mission is to provide a space where the members of the university can learn and play chess without requiring any background knowledge.
The goals and plans of the Chess Club are:
To provide lessons with an expert chess player every week

To improve the logical skills of its members

To organize chess tournaments and competitions

To arrange lectures and seminars on topics related to the application of chess to the ordinary fields of study
Board members:
Daniela Movileanu – President
Livia Capparelli – Vice-President
Gianmichael Chinotti – Secretary
Stéphane Garelli – Treasurer
Robert Zito – Events Coordinator
Follow us on Facebook (www.facebook.com/JCUchessclub) and on our website (www.jcuchessclub.wordpress.com).
For more information, don't hesitate to contact us at [email protected]