Structure
DATES
Fall semester: beginning of September to mid-December
Spring semester: mid-January to end of April
Summer session II: month of July to first week of August
Summer session I: end of May to end of June
TIME COMMITMENT
Briefing session: representatives come to JCU for one period (75 minutes)
Monitoring: throughout the semester, the organization is available for occasional consultations and feedback.
Presentation: representatives come to JCU to watch students' presentations
(one or two class periods).
Language: English will be used in all formal interactions between students and the organization.
Organizations wishing to participate should contact the JCU Professor of reference directly or
IFE at [email protected], around one month prior to the start of the relevant semester or summer session.
COURSES
Some of the courses that host Learn-Do-Share include:
AS 399 Advanced Graphic Design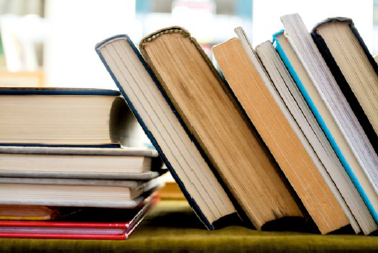 BUS 220 Business Communication
BUS 330 International Business
BUS 335 International Entrepreneurship
BUS 345 Innovation and Information Technology
BUS 360 Social Networks and Media Management
FIN 301 Finance
MKT 302 Service Marketing
MKT 304 New Product Management
MKT 305 Marketing and Market Research
MKT 321 Advertising Management
MKT 330 International Marketing
MKT 335 Retailing Applied to the Fashion Industry
MKT 335 Social Marketing and Fundraising
Check out some sample cases