Writing Center Tutoring Staff and Support Team
Meet the Student Staff:
Francesca De Smet is a Communications major from Ghent, Belgium. She teaches yoga at JCU, creates healthy recipes, and loves writing about both on her blog.
Manizeh Karim is an English Literature major and Philosophy and Creative Writing minor from Karachi, Pakistan. She loves all forms of creativity and enjoys writing and drawing. She is looking forward to helping you with your papers and writing inquiries.
Katie Kehoe is a Political Science major and Italian Studies minor from Portland, Oregon. She enjoys camping, skiing, and reading a good biography. She is looking forward to helping you with any and all writing troubles.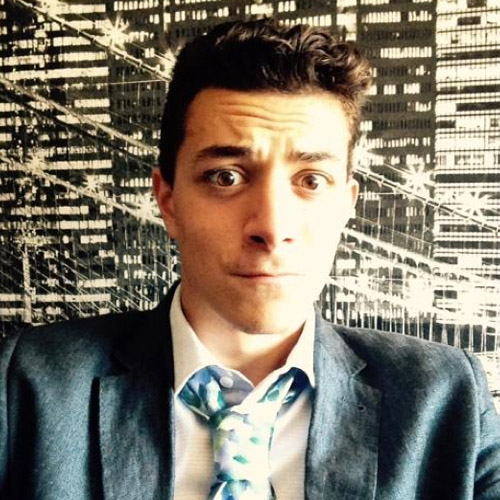 Mattia Maglione is a Communications and English Literature major here at JCU. He is fascinated by the art of writing, poetry and poetics. Most of all he is attracted to all subjects that require creativity skills including music and acting.
Shehrbano Naqvi is an English Literature major from Pakistan. She enjoys music, reading, and writing, and is looking forward to helping students out in any way she can.
Ben North is a History major from Massachusetts. He enjoys argumentative writing and hopes to go to Law School after graduation.
Assistant and Student Tutor:
Ludovica Di Mizio is an Economics and Finance major from Rome. Her interests range from science to poetry and her love for adventure makes her a good traveler.
Program Assistant:

Eliza Hughes D'Aeth is an Art History major from the south-west of England. She is fascinated by the world of art galleries but in her free time enjoys skiing, reading and baking cakes.